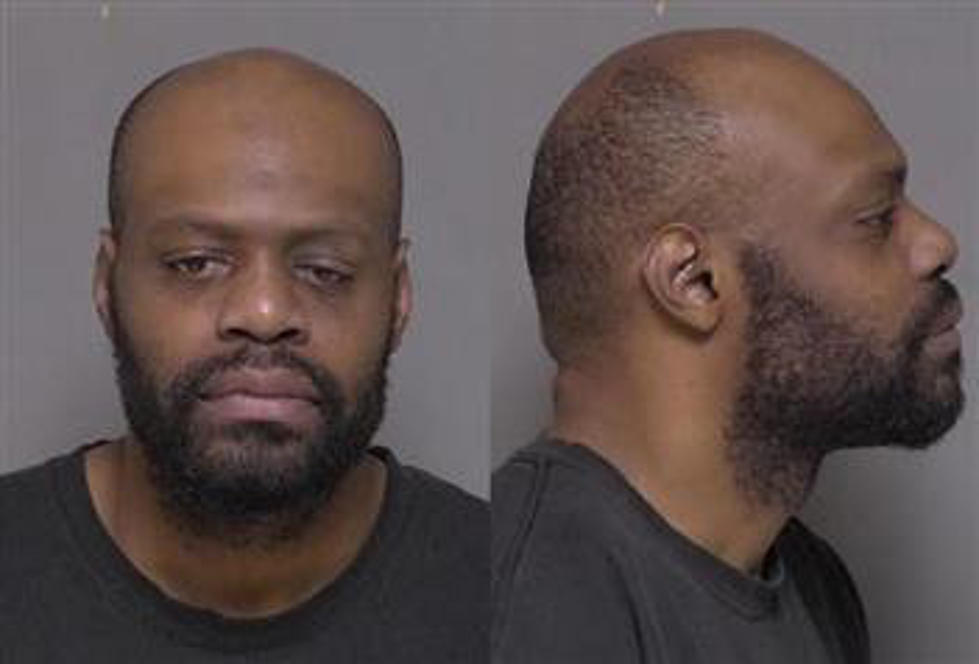 Rochester Man Admits to Assault Charge in Cell Phone Robbery Case
Olmsted County ADC
Rochester, MN (KROC-AM News)- The Olmsted County Attorney's Office has reached a plea agreement with a Rochester man facing charges in two assault cases. 
The plea agreement stems from a case that opened last April in connection with a cell phone robbery reported at an apartment complex in Rochester. The victim told Rochester Police that he was talking on his phone when a man approached him, asked for the phone then punched him and took the device. 
The criminal complaint in the case says officers then executed a search warrant at the home of 38-year-old Tyrone Padget and found the victim's phone along with other phones.  Padgett was not there at the time but was later located and arrested. 
The plea deal, entered on Friday, calls for Padgett to admit to a fifth-degree assault charge in exchange for prosecutors dropping a first-degree aggravated robbery charge. Padgett has also agreed to admit to a felony domestic assault charge in a different case. 
The agreement includes a sentence of 33 months in prison with credit for time already served. Padgett was formally convicted of the assault charge while the robbery charges was dismissed during a hearing Monday in Olmsted County Court. 
Ghosts are showing up on Google Phones
If you see a ghost flying across the phone on your screen, I know, you may be wondering if you actually saw what just showed up and then disappeared. I am hear to let you know that you weren't dreaming it. The ghost is real on Google phones and I actually caught it!