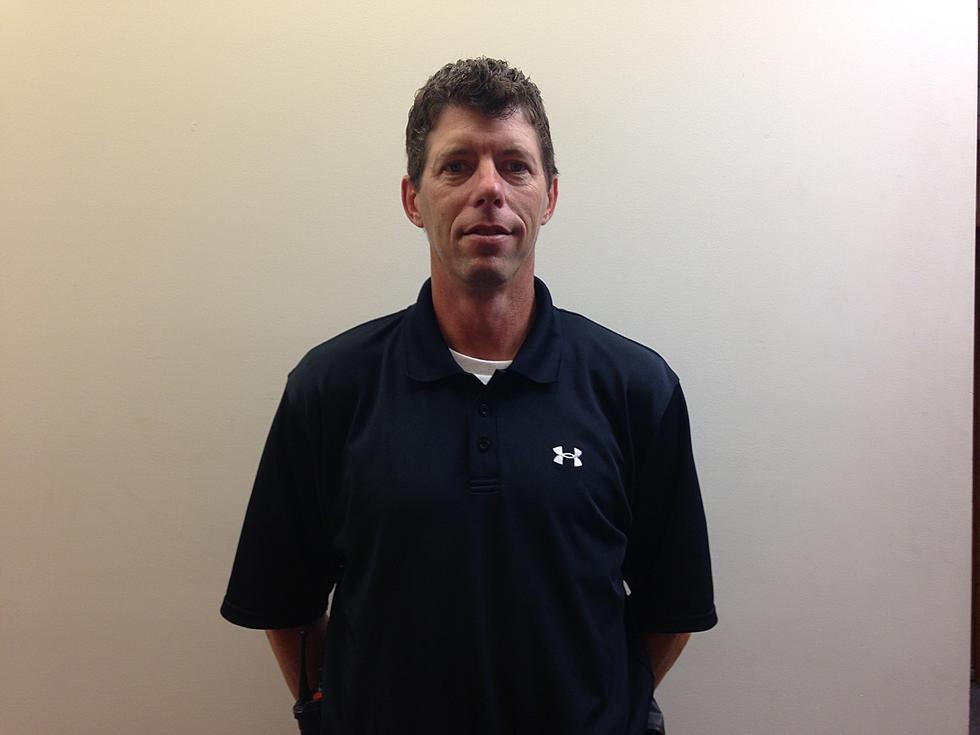 Faribault Seeking Volunteer Emergency Workers
Faribault Fire Chief Dusty Dienst- photo by Townsquare Media
Dustin Dienst, Faribault Fire Chief and Emergency Management Director for the city announced today they would like more people to become members of the Community Emergency Response Team (CERT).
The free CERT training  begins Wednesday, February 2, 2022 at the Fire Station.  Dienst joined us during the Midday report Monday on KDHL  and said the training would cover preparedness and response to various emergencies.
There will be multiple evenings of classes.  Dienst was not positive about the number of nights they would do the training.  He said currently the team has 20 members.  They were used during the September 2018 tornado and have assisted with filling sandbags during flooding.
Dienst mentioned volunteers have also assisted with traffic control during Car Cruise events downtown or during community parades.
If you didn't get a chance to listen to the Midday Report on KDHL Monday here is the segment with Dienst.
If you have any questions call Fire Chief Dustin Dienst at 507-334-8773.  Walk-ins are welcome for the first class.
There is no obligation to become a volunteer.  If you go the class and decide it's not for you then you just don't continue training.
The flyer requesting volunteers has a quote from Benjamin Franklin on the bottom. "Failing to prepare is preparing to fail."
Guess what states lead in resident longevity.
READ ON: See the States Where People Live the Longest
Read on to learn the average life expectancy in each state.
On a related note here are the 100 best places to retire.
KEEP READING: Here are the best places to retire in America