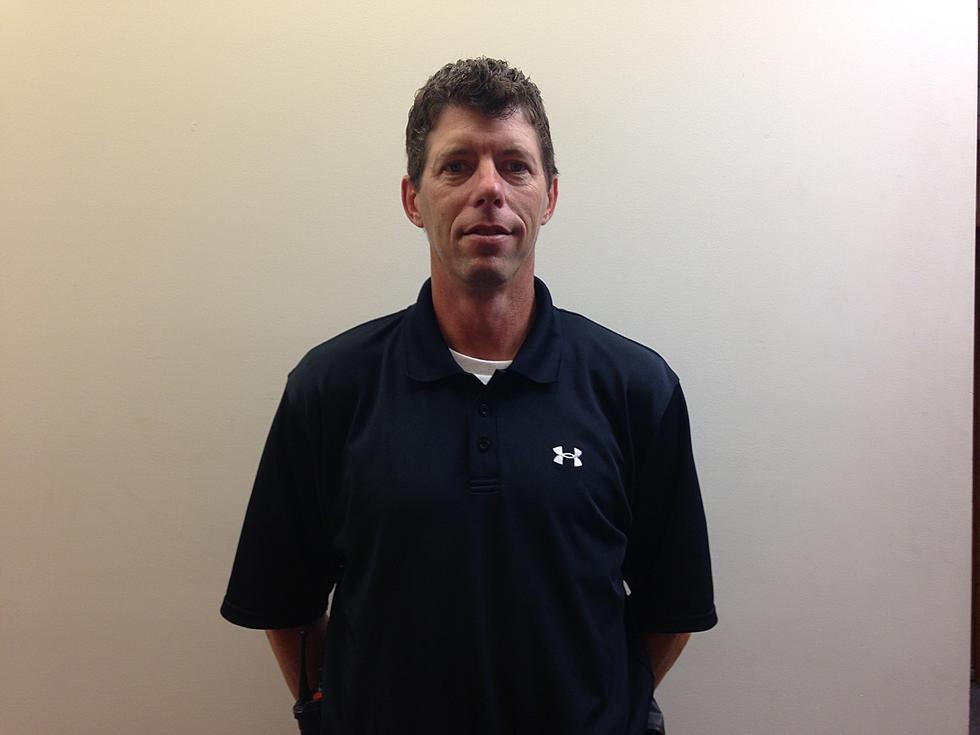 Faribault Fire Chief on AM Minnesota
Faribault Fire Chief Dusty Dienst- photo by Townsquare Media
Fire destroyed a rural Lonsdale home over the weekend and there were several fires reported in southern Minnesota during the recent stretch of bitter cold.
Faribault Fire Chief Dusty Dienst joins us on AM Minnesota to discuss why fires tend to go up during cold weather and give us some tips on preventing them.
According to a news release from the Rice County Sheriff's Department, Saturday's fire was believed to be accidentally started by a space heater in the garage.
The Rice County Sheriff's Department was notified of the garage fire at 11840 Fall Trail in rural Lonsdale and deputies were dispatched to the scene along with fire departments and upon arrival found the fire had spread to the attached house.
The family living there was able to get out with no major injuries. Two of them were treated for minor smoke inhalation at the scene and did not need to go to the hospital.
The Sheriff's Department news release says the fire remains under investigation but, "at this point information provided and evidence on scene shows it to be an accidental fire started by a space heater in the garage."
Lonsdale Fire was assisted by Northfield, Montgomery and Faribault Fire Departments.
The house and garage of the Allen Ross family were a total loss.
About 2,500 people die each year and 12,600 are injured in home fires in the United States. Direct property loss due to home fires is estimated at $7.3 billion a year.
Seconds literally save lives. In just two minutes a fire can become life threatening and in five minutes a home can be fully engulfed in flames.
The heat and smoke can be more dangerous than the flames. Inhaling the super-hot air can sear your lungs. Fire produces poisonous gases that make you disoriented and drowsy. Asphyxiation is the leading cause of fire deaths exceeding burns by a 3 to 1 ratio.
I hope you can tune in at 9:30AM and become more educated about fire and how to prevent it.
Don't be caught in the, "It won't happen to me" syndrome.