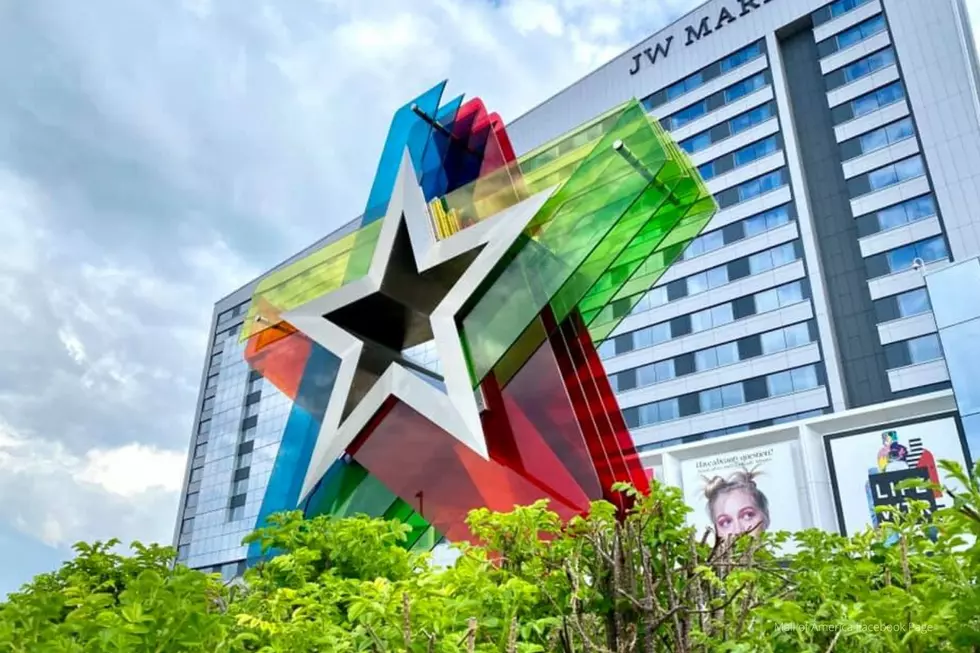 Minnesota Man Admits Sending Fake Letter To Get Wife Into Trouble
Mall of America Facebook Page
Enter your number to get our free mobile app
St Paul (KROC AM News) - A Minnesota man who was apparently upset at his wife and wanted to get her into trouble has admitted making up a story about "a plot to bomb the Mall of America."  
The incident happened in 2018 and caught the attention of the FBI.
Agents later arrested 62-year-old Vincent Konney of Richfield and he was charged with making a false bomb threat. He pleaded guilty Wednesday in federal court in St. Paul.
Prosecutors say Konney sent a letter under a fake name to the US Citizenship and Immigration Service "in retaliation against his wife. " She was in the naturalization process at the time.
The letter claimed that while Konney was riding a bus, "he overheard two women discussing a plot to blow up the Mall of America." The letter also said "one of the women had accidentally dropped her Social Security Card and her Permanent Resident Card" on the bus. Included in the letter was a photocopy of his wife's real Permanent Resident Card.
Prosecutors say the letter ended with a request "for the government to halt a "terrorist threat" by deporting his wife."
Konney will be sentenced at a later date.
KEEP READING: Things You Never Do in Minnesota