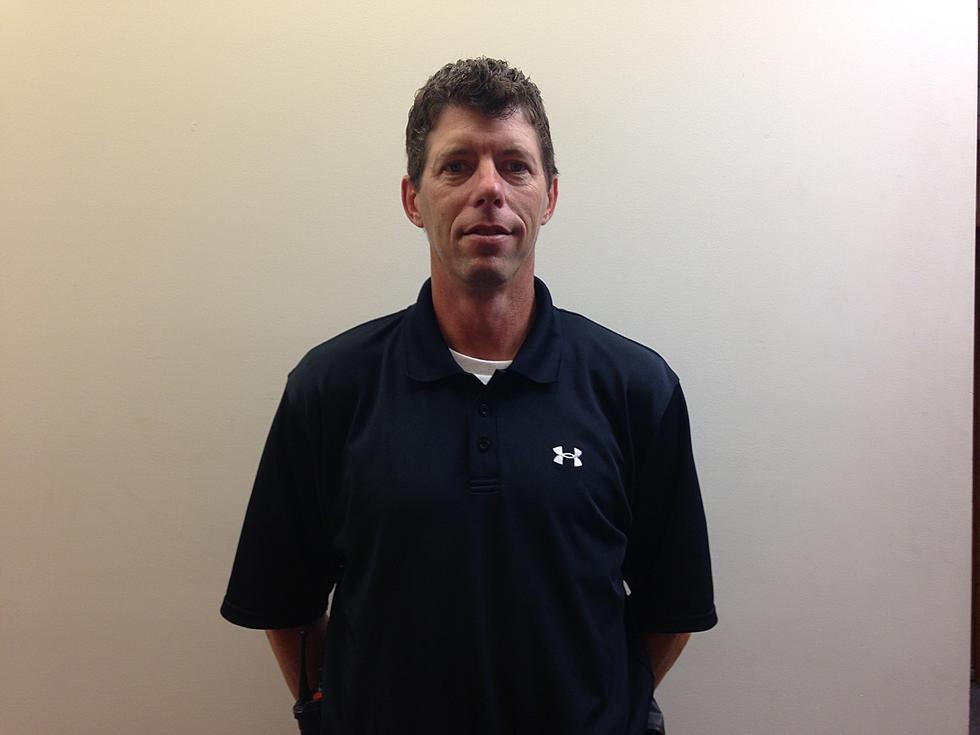 Faribault Fire Chief Discusses Fire Safety on AM Minnesota 1-18-16
Faribault Fire Chief Dusty Dienst- photo by Townsquare Media
Faribault Fire Chief Dusty Dienst stops by KDHL to discuss fire safety.
The current bitter cold increases the likelihood of fires and Dienst wants to get the word out about being warm and safe.
I did some checking and between January 1 and today there have been 126 civilian home fire deaths in the United States.
Last week there was the blaze in Canton that claimed the life of two people, and earlier this month a 68-year-old man was killed in a fire in Clarissa in Todd County.
The No. 1 cause of fatal residential fires is cooking followed by heating, smoking, intentional and electrical malfunction.
St. Paul Fire Department statistics show in 2014 there were $10.6 million in losses from fire. There were two deaths and 24 injuries to civilians. St. Paul reports 819 structure fires and 672 residential fires. In 1994, St. Paul had seven fire deaths, 751 structure fires and 575 residential fires.
AM Minnesota is at 9:30AM, and if you can't tune in at that time go here and watch the program on our YouTube channel.