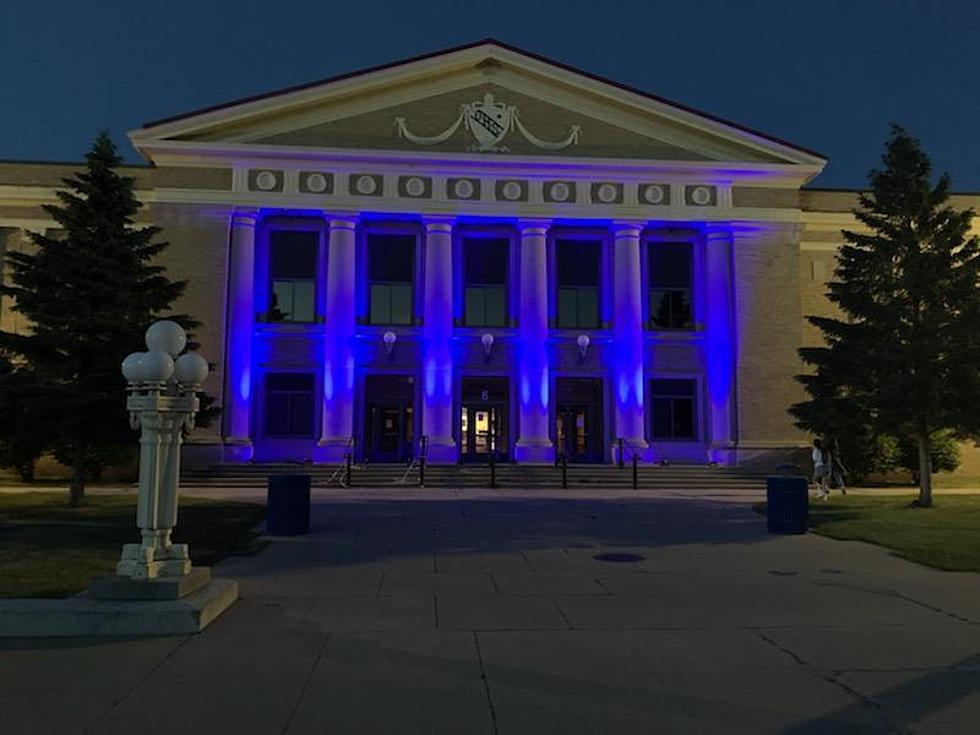 Owatonna Schools, Will Pause Activities, & Go Distance Learning
Todd Walkingstick
In a press release from the Owatonna School District at 9AM, Owatonna public schools will be switching to an all distance learning model beginning next week for grades 6-12 and elementary students after Thursday, November 19th.
According to the release;
"Due to deteriorating public health conditions, the school board of Owatonna Public Schools voted unanimously at a special meeting held on November 13 to transition all grades, E-12, to distance learning.  Distance learning will last through Friday, December 4, unless current COVID conditions demand a longer period of distance learning.  The last day in person for grades 6-12 will be Friday, November 13, 2020."
There will not be school for Owatonna students on Monday, November 16th as the release states that on Monday teachers will be "working on a plan for the transition to distance learning."  Early childhood and all elementary school students' last day in person will be Thursday, November 19.
As far as activities go, any activities on the schedule for the week of November 16 through the 21st will go on as planned, unless there is a need to stop activities due to COVID. The start of all winter activities will be delayed until further notice. Middle School activities will end on November 16th.
It is unclear when school activities will begin again for Owatonna area schools.
Students are expected to go back to the current learning models beginning December 4th.
HAVE YOU SEEN ME? 32 Kids Missing From Minnesota