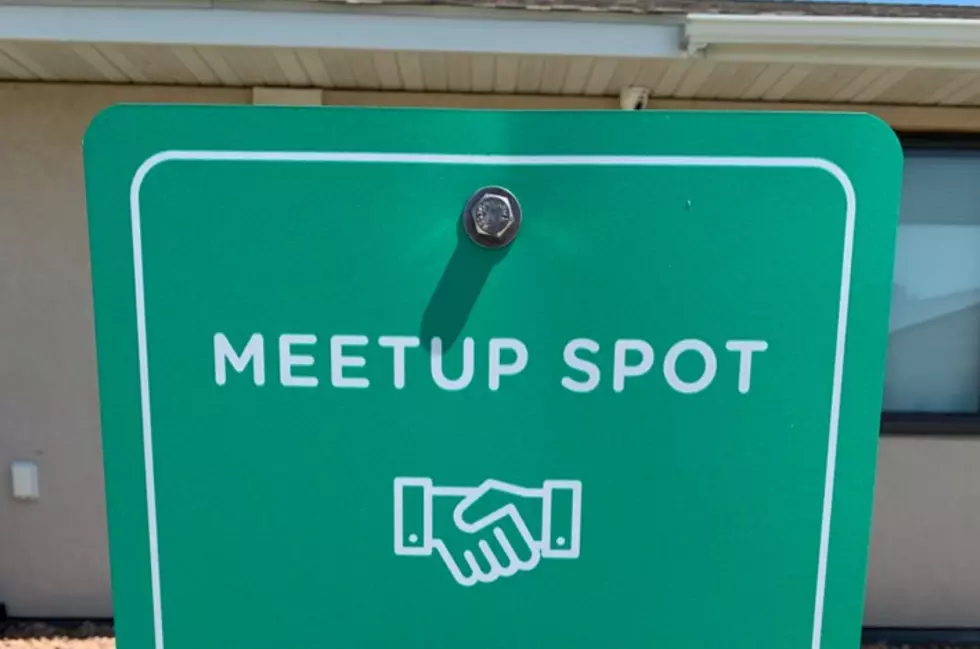 Minnesota Police Department Sets Up Safe Place to Exchange Online Purchases
Credit: Big Lake Police Department via Facebook
The Big Lake Police Department has set up a safe place for people to exchange online purchases. Other towns definitely need to adopt this idea, this is genius!
This safe place is two parking spots but the lines aren't white, they're bright green. Both parking spots have a sign in front that says "Meetup Spot - Internet Purchase Exchange Location." These parking spots are outside of the Big Lake Police Department. These spots are also being video recorded 24/7 so if anything does happen it's all caught on camera.
I know I'm always so lenient about purchasing or selling something on Facebook, Craigslist, etc. because you don't know who the other person is. You don't want to have them come to your house and you don't want to go to there house. This is a fantastic option to make sure the purchase exchange is safe. I don't think a sketchy person will agree to meet with you outside of the police department!

Hang out with Carly Ross on The Mighty 920 KDHL weekdays 1-5pm!