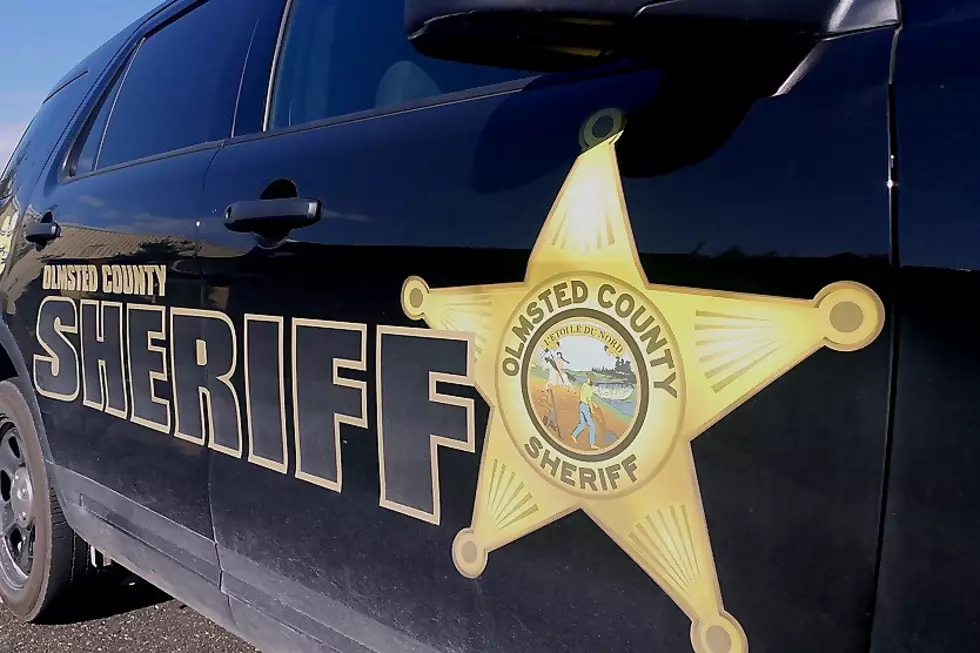 High-Speed Chase Near Rochester Results in Drug Discovery, Two Arrests
photo by Andy Brownell
Rochester, MN (KROC-AM News)- Two southeast Minnesota men were arrested after a high speed pursuit near Rochester Tuesday night. 
Olmsted County Sheriff's Captain Tim Parkin said deputies were made aware of a pursuit that began in Fillmore County shortly before 11:30 p.m. Fillmore County authorities discontinued the pursuit but relayed a description of the vehicle to Olmsted County deputies. 
Parkin said a deputy then spotted the vehicle along Hwy. 63 south of Rochester. That deputy began pursuing the vehicle which was reported to have accelerated to an estimated speed of 120mph. 
Parkin said other deputies began moving towards the area and deployed stop sticks which the suspect vehicle ran over as it continued north towards Rochester. The vehicle eventually came to a stop at the Hwy. 63 south/Hwy. 52 interchange. 
Parkin said two men exited the vehicle and took off on foot. The Rochester Police Department and State Patrol responded to assist at the scene and apprehended the driver, identified as 38-year-old Brent Espenson. Parkin said a deputy chasing the passenger on foot lost sight of him when he slipped and fell on a patch of ice. 
Law enforcement caught a break moments later, when the suspect reportedly pocket-dialed 911. A dispatcher was able to pin the man's location and authorities responded to the Menards parking lot where he was arrested. 
Parkin identified the passenger as 25-year-old Adam Thompson of Preston. Authorities searched the vehicle and found a backpack belonging to Esperson that contained five grams of suspected methamphetamine. 
Parkin said the vehicle also had a baggie belonging to Thompson that had 3 grams of meth. A small amount of marijuana was also recovered from the vehicle. 
Both men were booked into the Olmsted County Adult Detention Center. Parkin said Esperson could face charges for felony fleeing in a motor vehicle, felony drug possession, fleeing an officer on foot, speeding and driving with a canceled license inimical to public safety. 
Thompson was arrested on suspicion of fleeing on foot and for charges connected to an active arrest warrant. Parkin said investigators are continuing to review the contents of the vehicle which could lead to more charges against the two men.