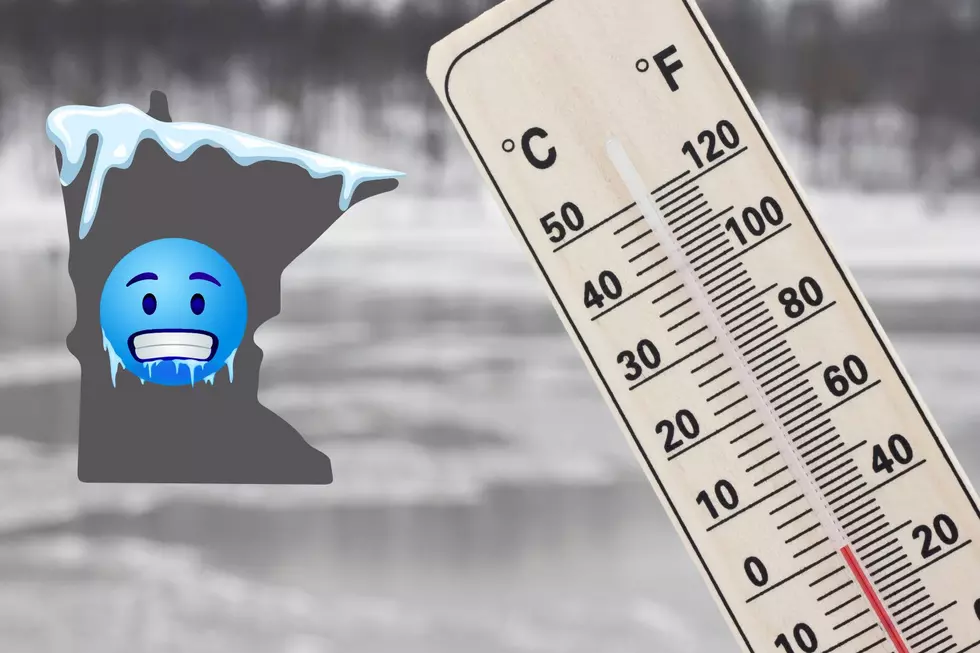 [Listen] Tom Hoverstatd SROC March Weather Another Record
Canva
Earlier this week I called Tom Hoverstad Scientist at the Southern Research and Outreach Center at Waseca to check on the weather data for March of 2023. What I remember about March was two words, cold and wet. Tom said that does describe the weather last month. It was really cold about the middle of the month.
In fact, the St Patrick's day high of 12 degrees was the coldest high temperature ever recorded at Waseca. The low was in the single digits which was also a record. They have weather records that go back to 1911. The 2.7 inches of precipitation the last day of March was another weather event during the month.
Tom said the tile lines were running so it is safe to say the drought in at least Southern Minnesota is over!  Click on the link above and listen to Tom talk about our March 23 weather!