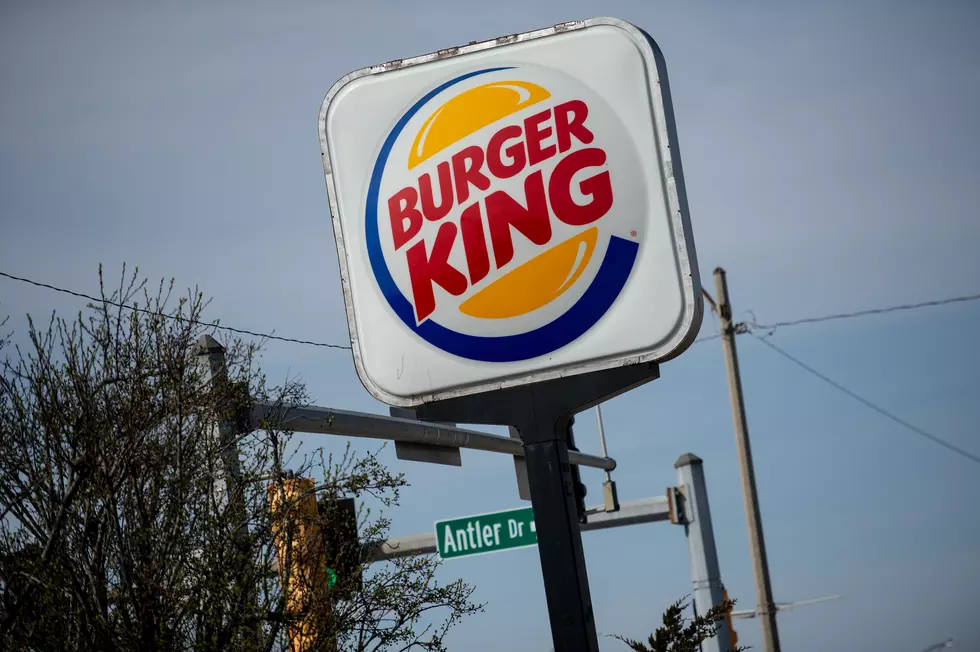 Burger King Closing Several Restaurants Across Minnesota
Getty Images
I know that the first thing that people in St. Cloud will probably say is that we already have too many fast food restaurants in the area, so losing a couple isn't a big deal.  But any time a business closes because of bankruptcy is always unfortunate.  It puts people out of work, and that is never a good thing.
The parent company to several Burger King restaurants across Minnesota, North Dakota and the Upper Midwest has filed for bankruptcy.
KFGO has reported that there will be 27 Burger King restaurants that will be closing.
 Meridian Restaurants Unlimited is closing locations in North Moorhead, Willmar, Montevideo, Redwood Falls, Alexandria, Long Prairie, Fergus Falls, East Grand Forks, Litchfield, and one in Grand Forks.
The Burger King on Hwy 10 here in St. Cloud has been closed for years, with no actual plan in sight as to what will happen with that location.  There has been some speculation, but no clear vision. It's unfortunate, because that seems like it would be a prime location for any type of restaurant.  It would be great to get some sort of sit-down type of restaurant there instead of a fast food franchise.  It would be a great place for families to stop if they are driving North to a cabin or to lake country and grab a bite to eat.
The closing of 27 of the Burger King restaurants may not be the end.  The parent company Meridian, owns 116 restaurants, so there may be more closings coming in the near future.  So far, the other Burger King locations in the St. Cloud area have not announced that they are closing.
LOOK: Food and Personal Care Shortages We Could See In 2023
Learn about the 13 potential shortages that could impact stores in 2023, from produce and meat to snacks and beverages.
HUMAN FOODS THAT ARE GOOD FOR YOUR DOG