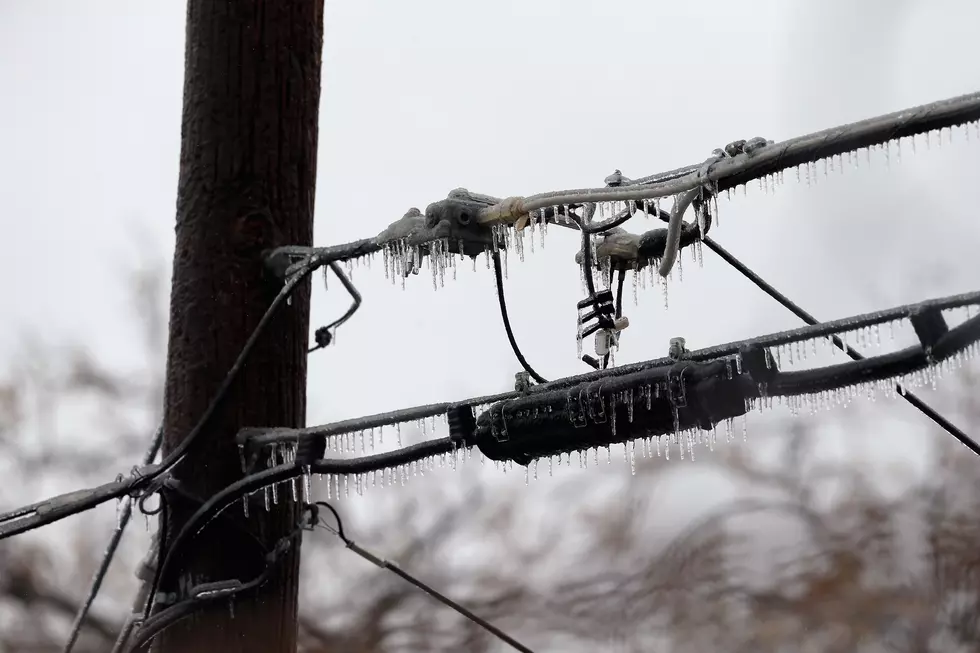 Winter Storm & Ice Storm Warnings for Southern Minnesota
Getty Images
The National Weather Service has issued Winter Storm and Ice Storm Warnings for most of southern Minnesota, in effect from 3:00 pm Monday through 6:00 pm Tuesday.
The Winter Storm Warning includes Brown, Le Sueur, Nicollet, Rice, and Sibley counties (+more), as well as the entire Twin Cities metro area. Total snow
accumulations of 4 to 9 inches and ice accumulations of around one tenth of an inch are expected. Winds will be gusting as high as 35 mph.
The Ice Storm Warning includes Blue Earth, Dodge, Faribault, Freeborn, Mower, Steele, and Waseca counties (+more). Significant icing is expected. Total snow accumulations of 2 to 4 inches is expected, along with ice accumulations of around one quarter inch.
This is a complicated forecast, & we most likely will not have a good handle on exact amounts of snow or ice until tomorrow (Monday).
Travel is strongly discouraged. If you must travel, keep an extra flashlight, food and water in your vehicle in case of an emergency. Prepare for possible power outages due to downed branches and power lines.
GALLERY: Remembering Past Minnesota Winters
BRRRR: The 15 Coldest Cities in America