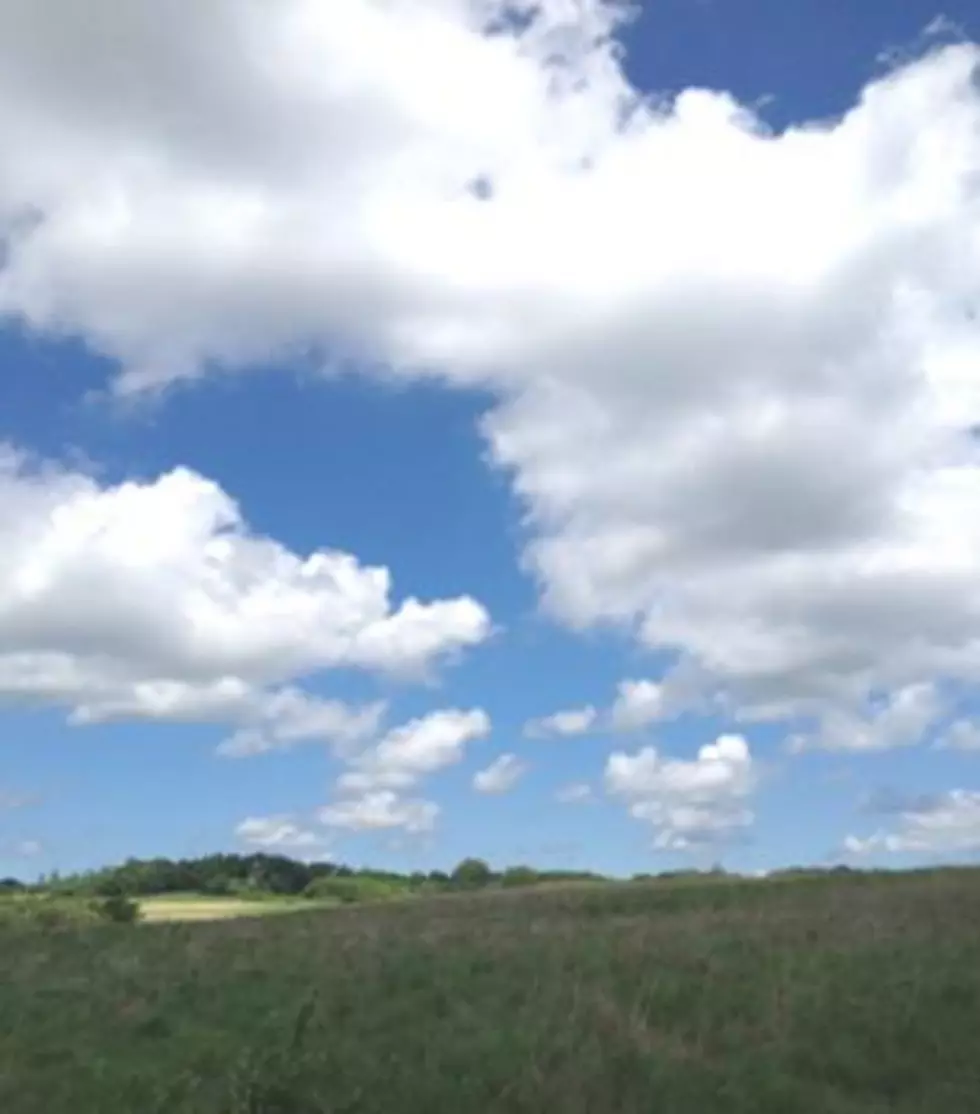 Weekend Roundup September 16-18
After quite a bit of rain recently, it looks like the skies have cleared up and it's safe to put the umbrellas away for the weekend. Temps are still relatively warm making it perfect to get out and enjoy all that the great outdoors has to offer, as well as check out the some of the great events going on in the area.
On Friday evening from 6-8PM, there will be an artist reception at the Buckham Center for the ArtGo En Plein Air artists that created work during the summer concert series in Central Park in Faribault. The work will be on display at Buckham Center through October 7.
Saturday morning the Faribault Farmers' Market is open from 7AM-12PM
On Saturday, the Cannon River Watershed Partnership hosts the 8th annual Watershed Wide Cleanup by foot and canoe. A snack or lunch will be given to volunteers. Learn more at crwp.net.
SAFE Sanctuary will be holding an adoption event from 10AM-2PM on Saturday and 11AM-2PM on Sunday at Petsmart in Faribault.
Sunday take in the fun of the St. Canice Fall Festival in Kilkenny. Live music, country store, games and more!