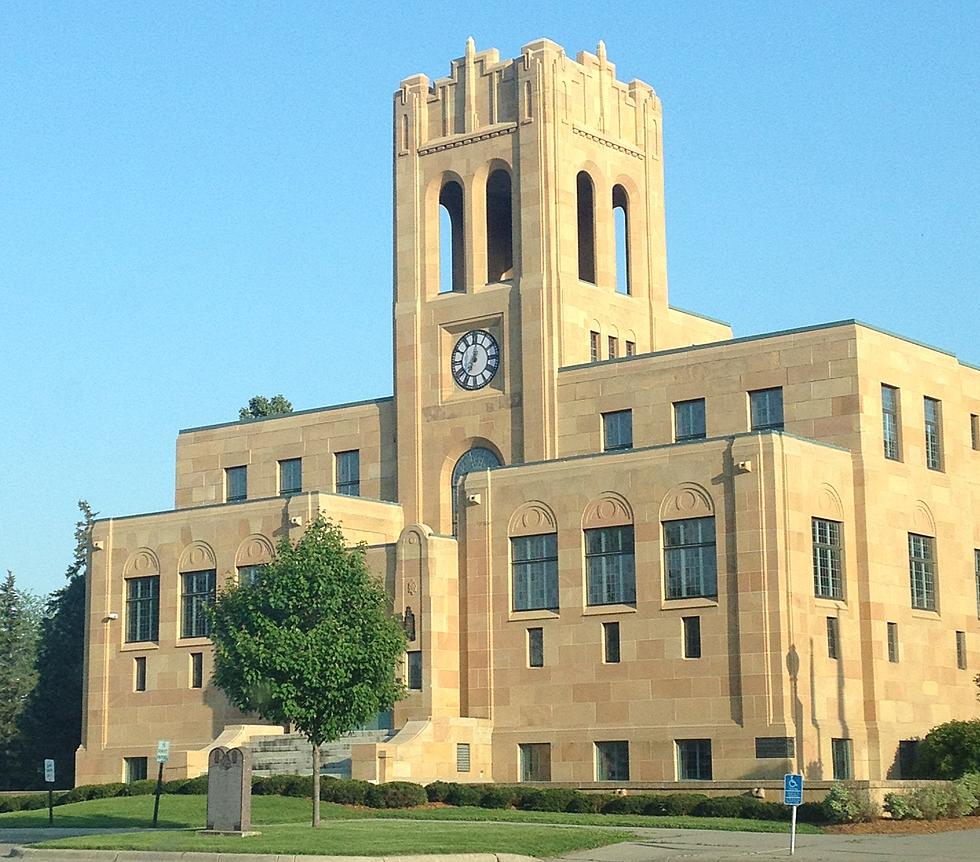 Water Warriors Program Comes to Faribault Library
Thomas Scott Buckham Memorial Library in Faribault. File photo: Kelly Krage/ Townsquare Media
A "Water Warriors" program is coming to the Buckham Memorial Library on Wednesday, June 7, from 2-3:30 PM. 
Children grades 3-6 are invited to join in playing fun, active games with a water management theme led by a member of Minneosta GreenCorps, Ms. Leah. There is limited space, so reserve your spot by calling the library at (507) 334-2089.
While you are there, you are invited to learn more about the other programs for children and young adults. Call Deni, Buckham Memorial Library's children's librarian, at (507) 334-2089 for more information. If you live in Rice County and would like a library card, stop by Buckham Memorial Library and one will be given to you free of charge. Make sure you bring your ID and proof of current address, and if you are 15 or younger, bring a parent or legal guardian with you. For more information on Buckham Memorial Library in Faribault, visit the library's page on the City of Faribault's website.