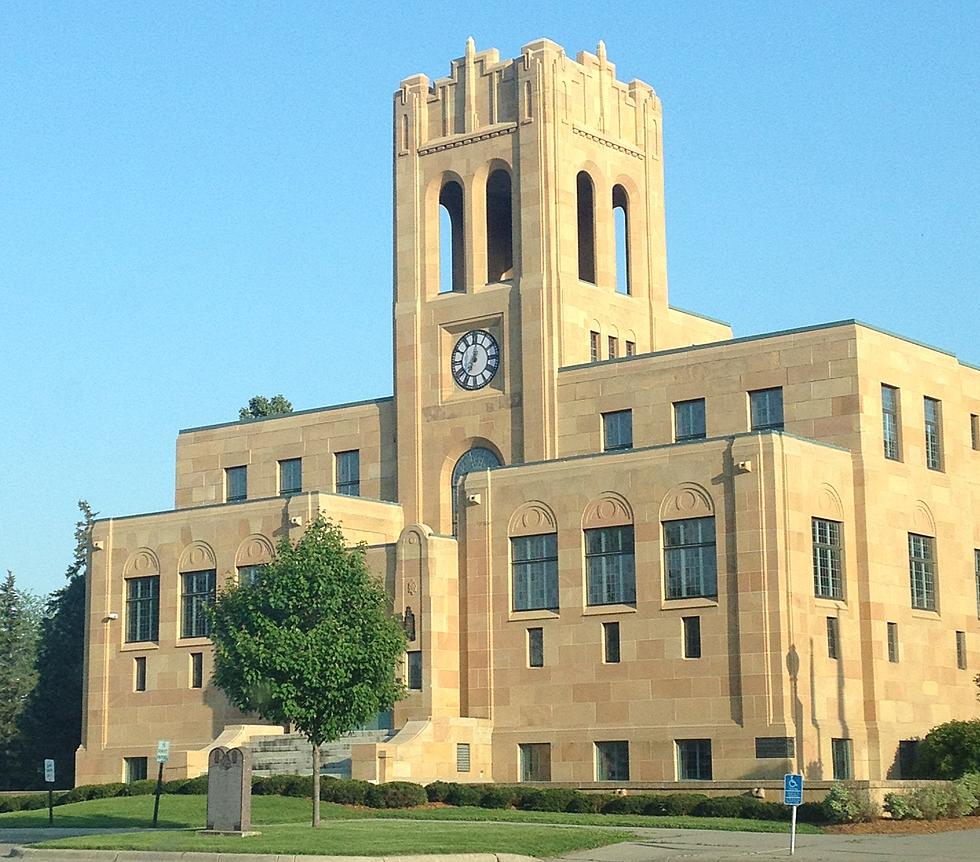 National Library Week is April 9-15
Thomas Scott Buckham Memorial Library in Faribault. File photo: Kelly Krage/ Townsquare Media
National Library Week is underway, running from April 9-15. According to the American Library Association, National Library Week has been held each year since it was created in 1958.
National Library Week is always in April and serves to remind people to use and support their local libraries and well as reignite the desire to read. This year's theme is "Libraries Transform." According to the American Library Association, there are 119,487 libraries in the United States ranging from academic, school and public.
If you live in Rice County and would like a library card, stop in to Buckham Memorial Library and one will be given to you free of charge. Make sure you bring your ID and proof of current address, and if you are 15 or younger, bring a parent or legal guardian with you. For more information on Buckham Memorial Library in Faribault, visit the library's page on the City of Faribault's website.