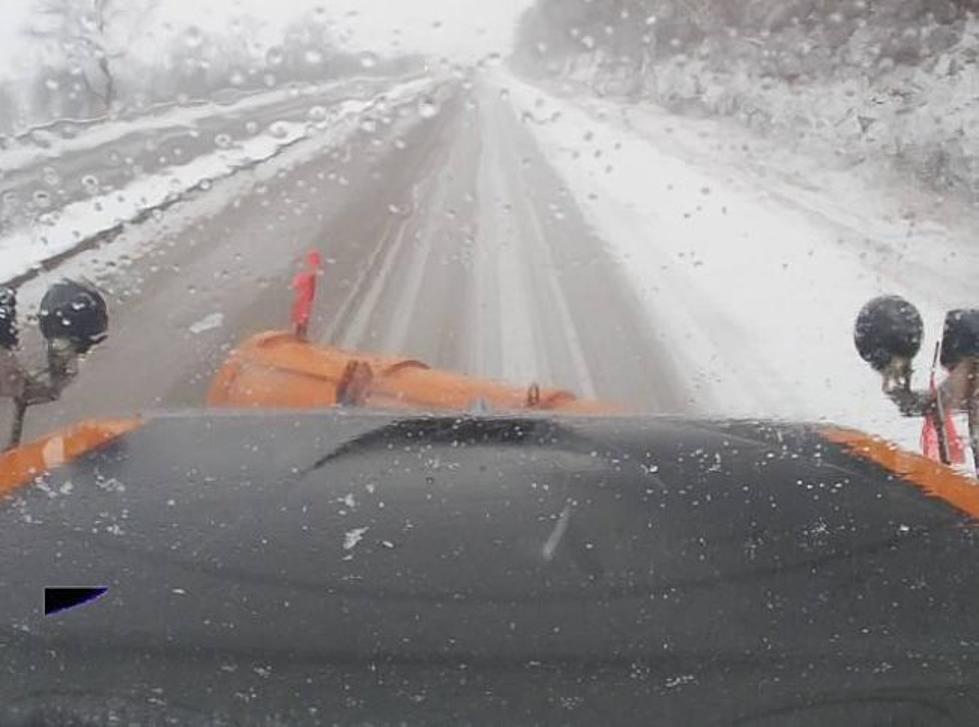 Tuesday's Snow Event Produced Lower-Than-Expected Amounts
photo courtesy Minnesota Department of Transportation
Enter your number to get our free mobile app
Rochester, MN (KROC AM News) - Tuesday's snow event produced just a few inches across most of SE Minnesota with heavier amounts in NE Iowa.
Rochester's official total was 2.4 inches.
Main highways and roads in SE Minnesota were described as partially or completely covered with snow and/or ice Wednesday morning. Motorists were being urged to be careful when heading out. Several mishaps were reported between 6:00 - 8:00 AM.
The National Weather Service is forecasting a tranquil New Year's Eve.
In fact, dry conditions and a warming trend are expected through next week. High temperatures are expected to climb into the mid 30's by Monday. That's about 10 degrees above average.
DING DONG: Southern MN Home Looks Like It's Straight Out of a Magazine