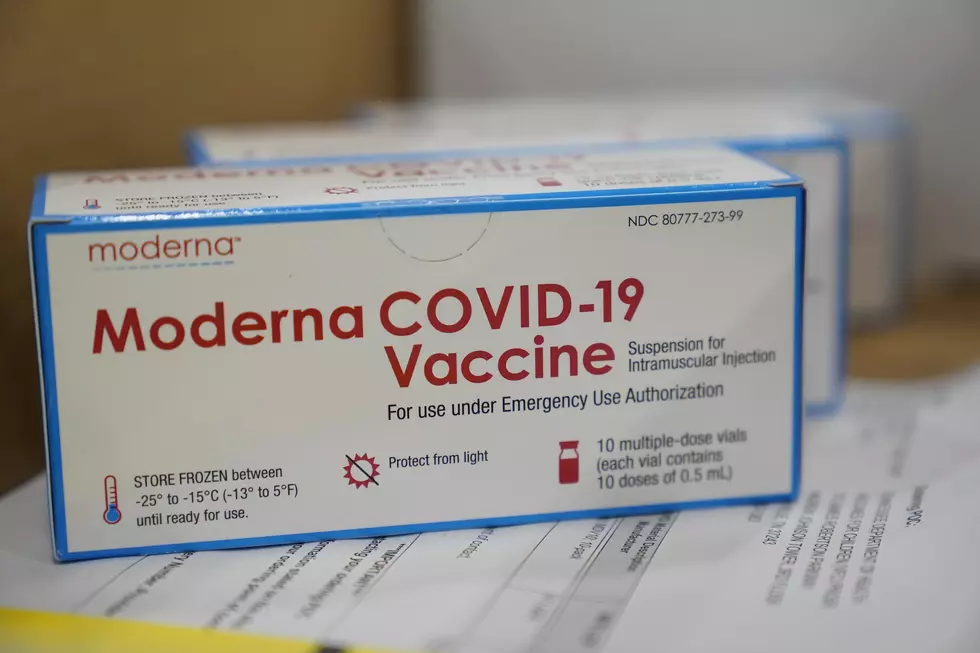 [Listen] Aid For Farmers In the New COVID Bill
Getty Images
Congress passed and President Trump signed into law a new COVID aid bill. Americans will receive $600 in direct payments and children $300. That may change to $2,000 if there can be an agreement between Congress and President Trump. I heard on the National News that Congress was working on another aid package but did not pay a lot of attention to it. Then when it passed I read that the new COVID bill had additional aid in it for farmers!
So I called AG Analyst Kent Thiesse from Lake Crystal to find out what sort of payments were included for farmers in this new COVID aid bill. I don't think it is "official" yet but I have called it CFAP 3. Kent said we do not have a lot of details yet but it appears there will be payments of $20 an acre for corn, soybeans and some other crops. There will be additional payments for beef producers and all livestock producers that had to euthanize some livestock.
With the shutdown last spring ethanol plants got hit really hard. This new COVID bill has some help for the ethanol industry that was left out of CPAP 1 and 2. The pork industry was hit really hard too by the pandemic. I found it quite surprising that there was no additional payments for pork producers in CFAP 3 other than some payments for disposing of animals that had to be euthanized. Kent said he was surprised too that there were no additional payments for pork producers.
I am sure local Farm Service Agency offices will begin processing the CFAP 3 payments early in 2121. However, I am assume it will take a little time to get the software set up to deposit the checks in farmers bank accounts. Click on the link above and listen to Kent talk about CFAP 3.
READ MORE: Inspiring Minnesota Stories From the Coronavirus Pandemic