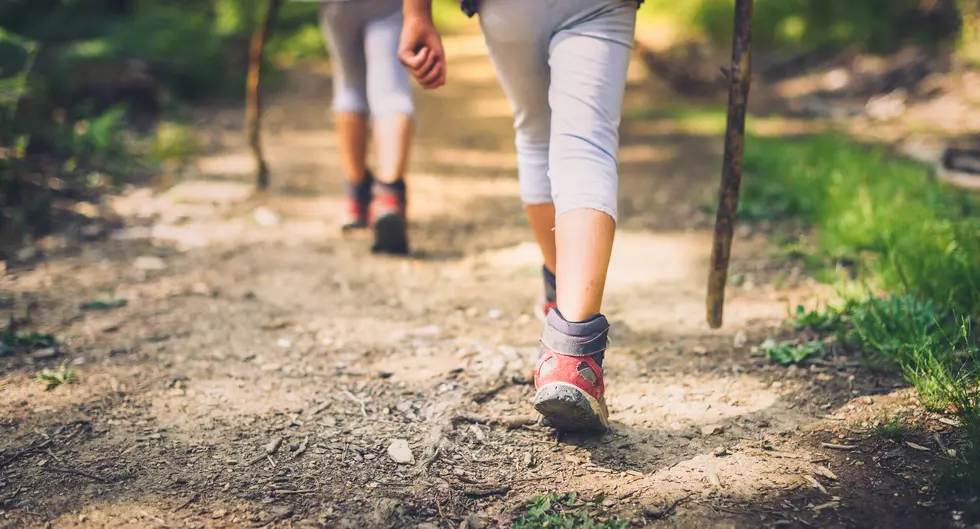 The High Falls Trail Is One Minnesota Hike To Put On Your Bucket List
Getty Images, _jure
There are so many great hiking trails in Minnesota. Whether it is through the Bluff Country of Southeast Minnesota or the North Shore, there is something for everyone.
Enter your number to get our free mobile app
One trail in particular that you will want to check out his the High Falls Trail at Grand Portage State Park. This 1.2-mile hike has incredible views and finishes off with an epic view of a Minnesota's highest waterfall.
Grand Portage State Park is known for its immense beauty, with summertime views of green trees and finishing off with views of the High Falls.
According to Only In Your State, the High Falls of the Pigeon River are 120-feet high and you'll hear the rushing waters as you approach the falls on your hike.
The park is known for its immense beauty. Being on the North Shore, some trails lead to beautiful, distant views of Lake Superior. In the summertime, with the green trees framing the view, it is nothing short of spectacular.
The High Falls are open year-round, but between May and October is recommended for the best viewing.
The High Falls Trail is open year-round, though it is easiest to visit from May through October. But if you do venture to the park in the winter, you'll get to see a whole new side to the waterfall. The rushing waters will be silenced to a silent, frozen sheet.
Grand Portage State Park is about 150 miles north of Duluth, so it is a long drive from Southeast Minnesota (just over 412 miles, and it will take about 6 hours and 45 minutes to travel there), but the views are worth it, especially if it is your only time checking it out.
What Are the Signature Drinks From Every State?