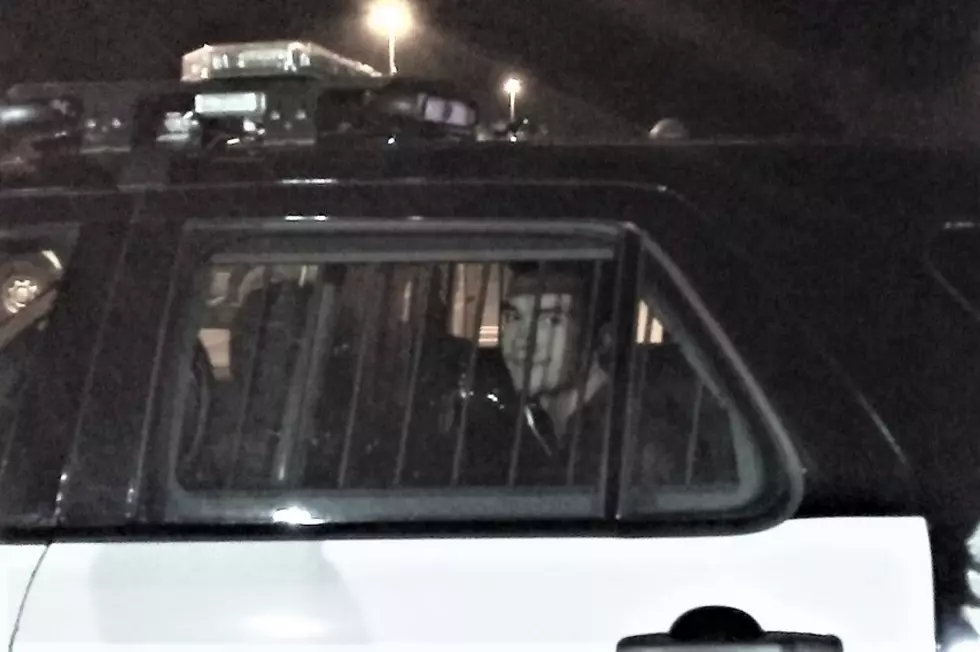 Stinkbomb Incident At RCTC Was Protest Against Pro-Life Event
Contributed photo
Rochester, MN (KROC-AM News) - A stinkbomb was at the heart of a disruptive incident at RCTC Wednesday evening that served as a protest against a pro-life event.
Three of the attendees complained of headaches and chest irritation. They were checked by paramedics and did not need treatment.
Police learned an RCTC security guard had detained a suspect who had been in the theater. The guard said the suspect was "acting suspiciously and seemed nervous and then left suddenly" The suspect left an open water bottle and soon the odor filled the room.
It was determined the bottle contained ammonia and another substance that were mixed to create the strong odor.
The suspect was arrested and taken to jail. He was identified as 19-year-old Samuel Vanderwiel of Rochester.
Police Capt. Casey Moilanen says he told officers he had tried to get others to protest the event but was unsuccessful. He also said he had intended to throw eggs at the display.
Moilanen says his department is treating this incident very seriously. He says it "wasn't some childhood prank and that the suspect "went into a pro-life presentation and terrorized that group." Moilanen says "because of what is going on around the world these days as far as terrorism is concerned" this was more than a disruptive incident. Moilanen says "people in the theater had no idea what was going on or what was going to happen next." He adds, "The people there were definitely terrorized."
Moilanen also praised the response by the security guard and others, saying it's a perfect example of "see something, say something."