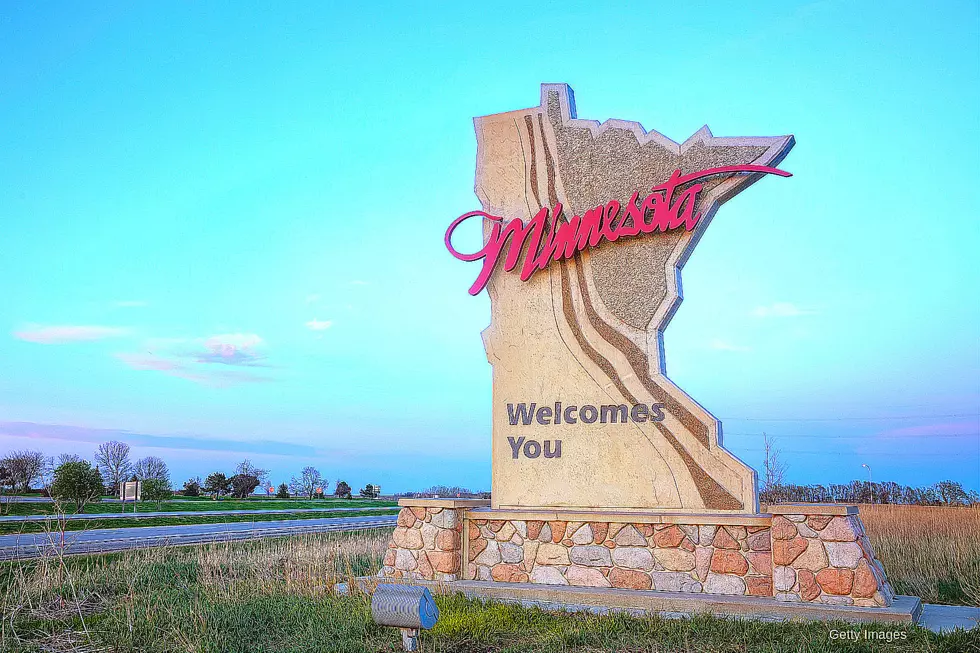 Statewide Push for Census Workers
Need a little extra money to cover your Christmas shopping? This opportunity might be for you, and it pays up to $27.50 in some parts of the state. Local officials across Minnesota, and the nation, are attempting to fill openings for census takers for the once-a-decade requirement to count residents.
In Wanamingo, the city administrator is calling his friends according to the Star Tribune. Michael Boulton is telling people he knows, "It's important to the town. They thought it was cool enough to come take a look and apply."
In Hennepin County, which includes Minneapolis, pay rates were recently increased to $27.50 per hour in an effort to fill the 7,500 positions that will be open there. Pay rates range from $16 to $24 elsewhere, states the article. Jobs include office positions and census takers.
The process is different than ten years ago when some residents were asked to fill out a 'long form' with extra questions. For the 2020 counting, everyone is requested to answer the same nine questions.
The first effort to count residents will be made through a mailing in March that will direct people to fill out an online form. Through those responses, officials will be able to determine where census workers need to focus their push.
State demographer Susan Brower states the importance of the census this way, "This is about our communities and the health and well-being of the people who live in them. We've got this little opportunity to make sure that this count goes smoothly."