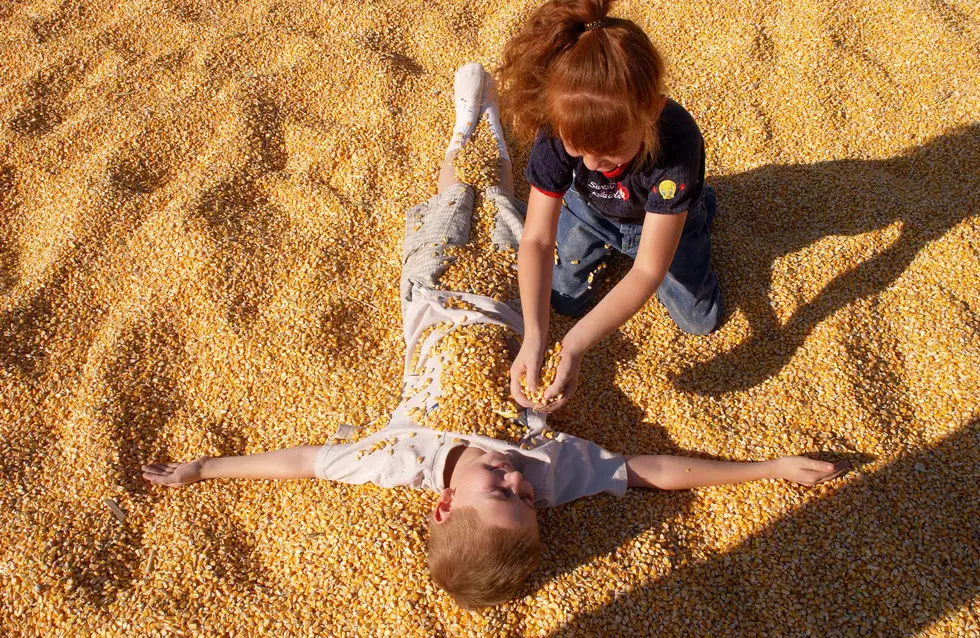 Sever's Fall Festival at New Location This Year
Photo by Kevin Moloney/Getty Images (click for large version)
Sever's Fall Festival is a huge attraction in the fall in Minnesota! For a long time, Sever's was located really close to Canterbury Park in Shakopee but for this year, Sever's has a new location!
First of all, if you've never been to Sever's do yourself a favor and check it out this fall. It's huge and so much fun! There's a corn maze, a couple of huge corn pits that you can jump in, there's a spot to go into a big area with parakeets flying around and you may or may not get some to land on you, and pig races. I'm sure I'm missing some of the other awesome things you can do at Sever's.
So Sever's new location is still in Shakopee, at 3121 W 150th St, Shakopee, MN 55379. This location is bigger than their old spot so Sever's is saying this year is going to be "bigger & better."
They're open now until November 3rd. They're only open Friday, Saturday, and Sunday except they're also open MEA weekend. You can buy tickets online for $16 HERE but you can also buy them when you get there.
Hang out with Carly Ross on The Mighty 920 KDHL weekdays 1-5pm!