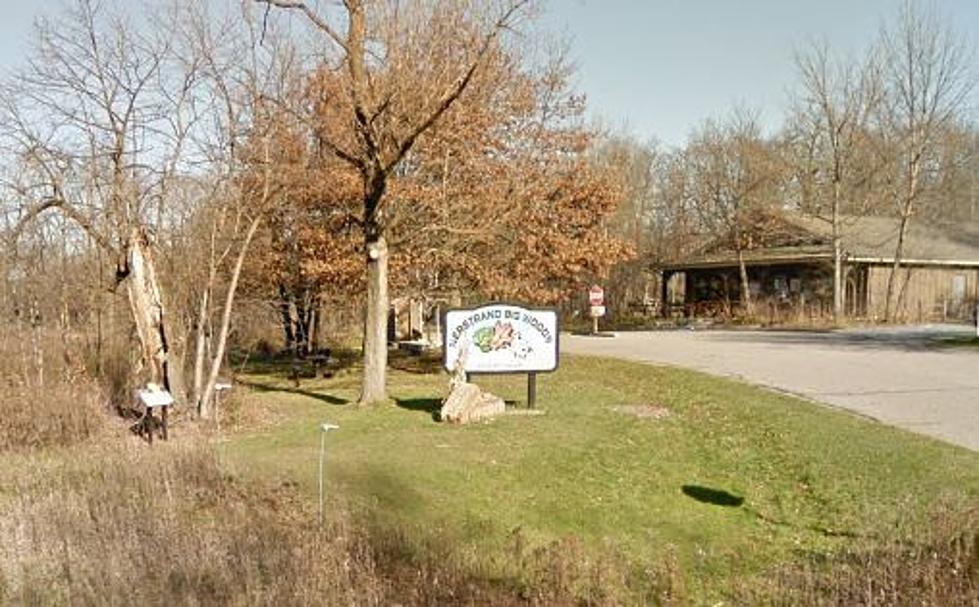 See Rare Endangered Species at Nerstrand Big Woods State Park
Google Maps
While we're being asked to stay at home to help curb the spread of Coronavirus (COVID-19) it's still very important to get outside and get some fresh air! One of the state parks that you could check out this weekend is the Nerstrand Big Woods State Park. While you're there you might catch a glimpse of a rare endangered species!
It's not an animal, it's a type of plant that's endangered call the dwarf trout lily. It can only be found in Goodhue, Rice, and Steele Counties according to U.S. Fish and Wildlife Service. They're tiny white flowers, so keep your eyes peeled.
If you're worried about the difficulty of the hike, Only in Your State mentions that the hike is a 1-mile loop that's "easy for hikers of all levels." So if you're looking to get some fresh air this weekend, head over to the Nerstrand Big Woods State Park, make sure to stay 6 feet apart from other hikers, and keep your eyes peeled for those dwarf trout lilies.
Yes, even with the 'Stay at Home' order you are still allowed to drive to a park to walk if you'd like.
Enter your number to get our free mobile app
Hang out with Carly Ross on The Mighty 920 KDHL weekdays 1-5pm,
Power 96 weekdays 3-7pm,
and 106.9 KROC weekdays 9am-noon!