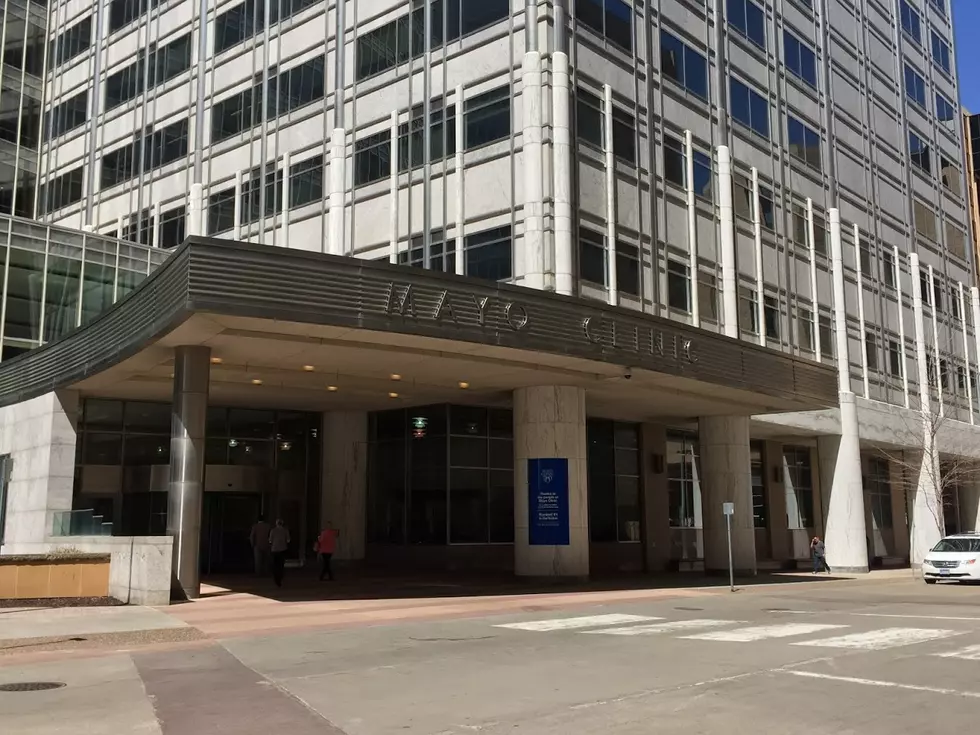 Scorned Med School Student Trying to Send Mayo to Mayo
CSJ/TSM-Rochester
If you see a huge vat of the creamy condiment outside the Gonda Building at Mayo Clinic downtown, now you'll know why.
Well, seeing as Mayo only accepts around 50 students into its acclaimed medical school, that meant the school had then backtrack and try to explain to those 300 students on the waitlist who received the erroneous letters, sorry, you're actually NOT coming to Rochester. At least, not this year, anyway.
And, according to this GoFundMe page, that conversation wasn't particularly well-received-- by at least one scorned student, that is. Because they're attempting to raise roughly the $3,000 needed to buy 2,000 pounds of Hellman's Real Mayonnaise... and send it here to Mayo Clinic.
That's right. They're trying to send a big vat of Mayo... to Mayo. Their GoFundMe page states, "On February 13th, 2020 the Mayo Clinic Alix School of Medicine sent out 300 acceptances in a very large blunder. They then waited for four hours to respond with an unapologetic rescinding of those acceptances followed by a phone call to place every individual on the waitlist. Out of spite, we are seeking this money to send 2000 pounds of Mayonnaise directly to their Admissions Director, Dr. Philip Fischer. Thank you for supporting the cause."
Don't necessarily look for the big vat of mayo anytime soon in downtown Rochester, however. As of Thursday morning, only $40 dollars had been raised-- leaving roughly another $2,946 dollars to go. You can check out their fundraising page HERE.
Enter your number to get our mobile branded app