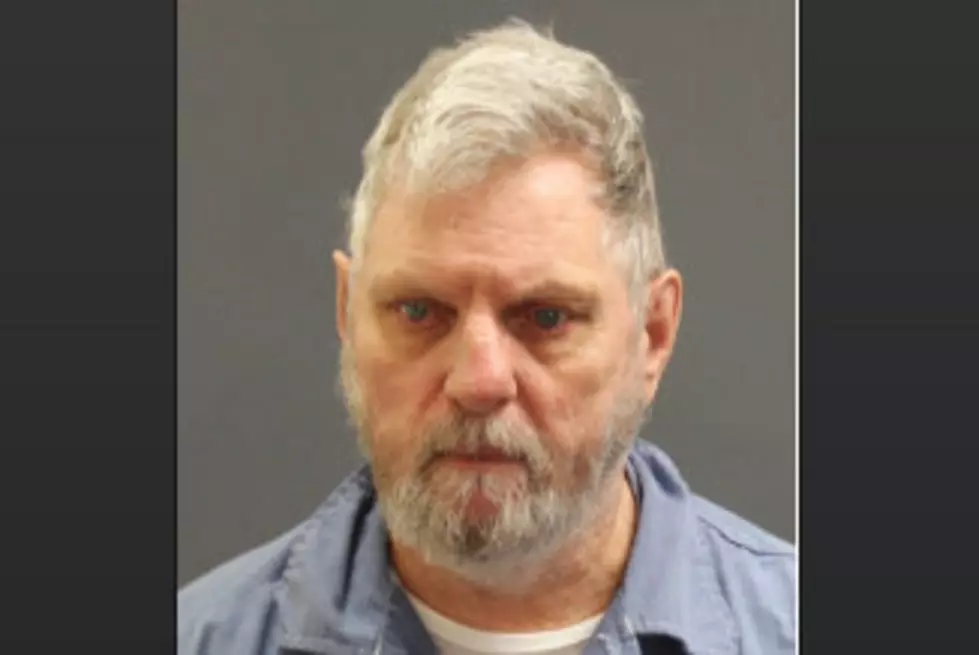 Rochester Man Sentenced Again For Sexually Abusing Young Girls
Minnesota DOC
Enter your number to get our free mobile app
Rochester, MN (KROC AM News) - A Rochester man has been sentenced a second time for sexually abusing young girls.
Sentenced to 140 months on Thursday was 69-year-old Karyl Ingalls. He pleaded guilty in April to two counts of 2nd-degree criminal sexual conduct.
Ingalls was accused of sexually abusing two young girls in Rochester between 2009 and 2016. He was charged in February - while incarcerated at the state's sex offender treatment program in Moose Lake. That's where he was sent in 2016 after being convicted of sexually abusing two young girls. Ingalls was given a 15-year sentence for that conviction. His new sentence will run concurrently with the previous one.
He remains at the Moose Lake facility.
CHECK IT OUT: Here Are the 77 Most '70s Things About 1977