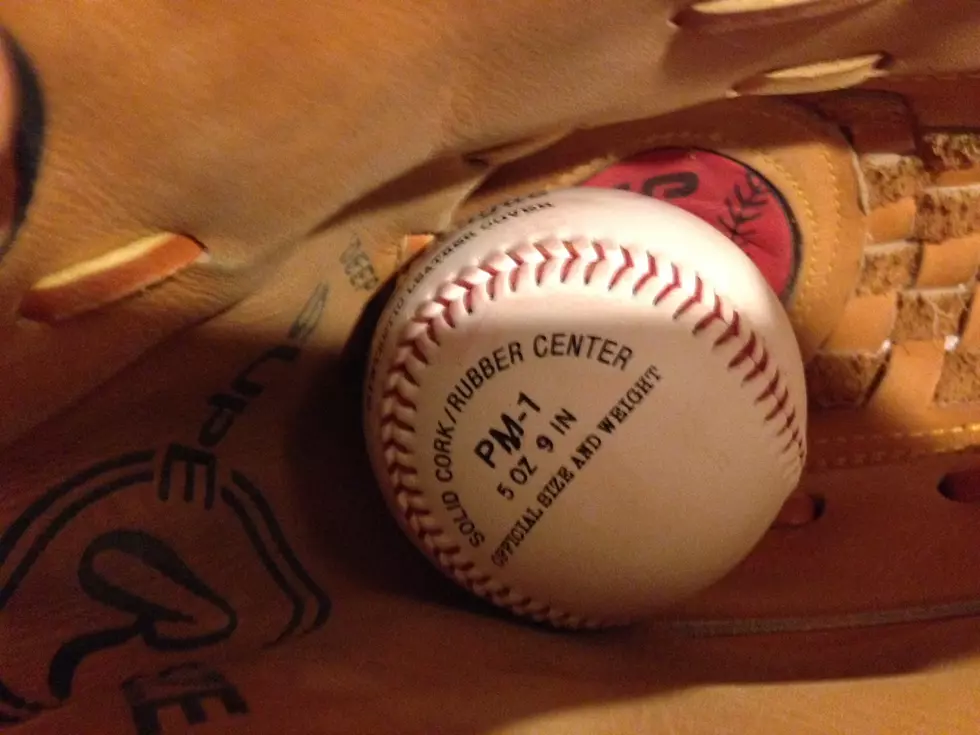 New Baseball Stadium May be Built in Shakopee for New Minor League Team
Baseball in Glove. Photo by Gordy Kosfeld
A new minor league team in Minnesota is hoping to have their own baseball stadium built in Shakopee. The plan was announced on Monday and the Star Tribune says the plan "was met with skepticism from some city officials."
The location of the stadium would be close to Canterbury Park and wouldn't just host baseball games. They're also hoping to use the stadium for "soccer, lacrosse, BMX racing and concerts."
The chief management officer of Metro Millers Baseball LLC Steve Becher talked to the Star Tribune about why this location in Shakopee is ideal: "'Our expected location in Shakopee has great transportation access, is near many other successful entertainment attractions and will be an invaluable community asset.'"
They're hoping to open this new baseball stadium in the spring of 2021.
Enter your number to get our mobile branded app
Hang out with Carly Ross on The Mighty 920 KDHL weekdays 1-5pm!