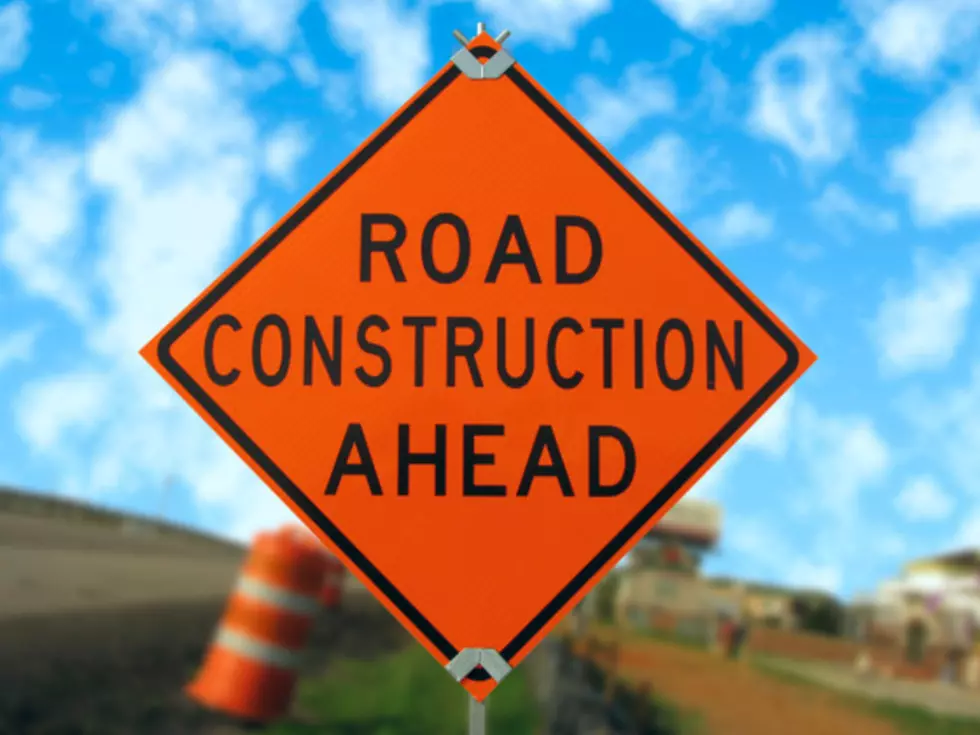 MnDOT Requesting Nearly $80 Million in Funding for Three Highway Projects
XtremerX
WCCO reports that one of these projects MnDOT wants to get funding for is for the expansion of Highway 14 to four lanes from New Ulm to Nicollet. They want $50 million for that project. The other project is to replace the Rum River bridge on Highway 10. They're requesting $15 million for that project. And the third project is "to replace and reconstruct ramps and bridges at the I-90-US 52 interchange." For that project, they're requesting nearly $13.5 million.
These projects definitely seem like important ones to get done! The bad thing about this news is that this is a reminder that construction season is coming back soon...
Enter your number to get our free mobile app
Hang out with Carly Ross on The Mighty 920 KDHL weekdays 1-5pm,
Power 96 weekdays 3-7pm,
and 106.9 KROC weekdays 9am-noon!