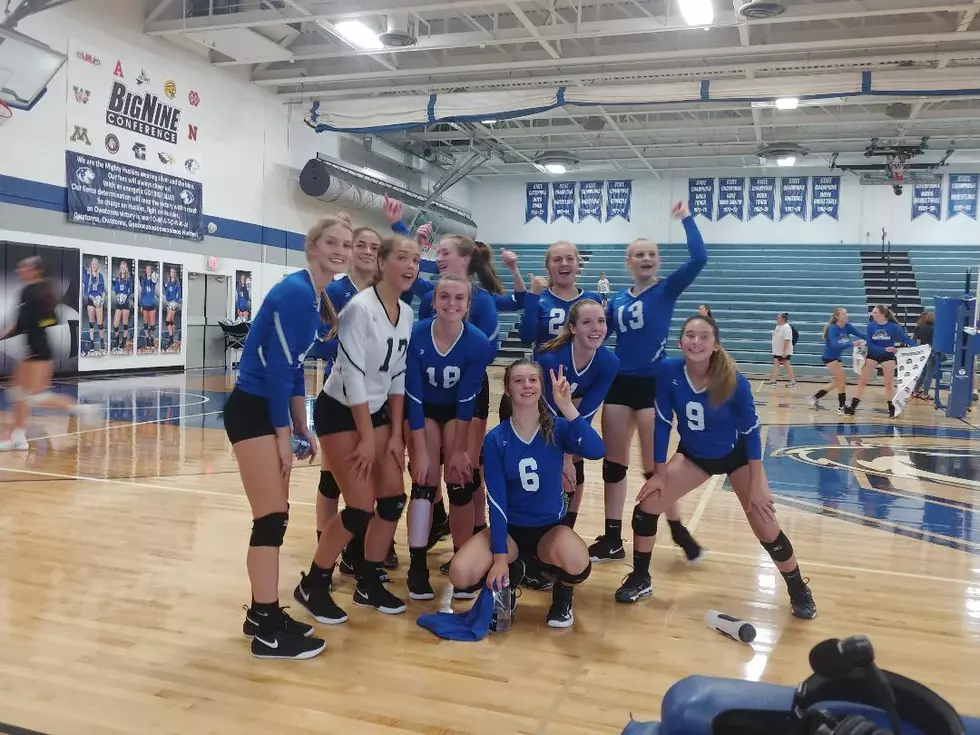 Owatonna Names New Volleyball Coach
Roy Koenig, Townsquare Media
The Owatonna High School Activities Office announces Tai Tolle as the Huskies new head volleyball coach, pending approval by the school board. Tolle served alongside Jason Kaytor as interim co-head coach during the 2019 season. Tolle was also a varsity assistant on the staff from 2013-2017. Additionally, she spent seven seasons in the Owatonna Youth Volleyball Association coaching the 14-year-olds and 17-year-olds.
OHS Activities Director Marc Achterkirch states in the news release, "We are very pleased and excited to have Tai joining our coaching staff at Owatonna High School. Tai brings a tremendous amount of volleyball knowledge and experience to the position."
Tolle was a four-year scholarship player at the University of Southern Indiana where she served as volleyball team captain. She earned her Bachelors degree there and a Masters degree from Marquette University. Tolle and her husband Josh and two children own and operate an organic produce farm south of Owatonna.
Achterkirch added, "Coach Tolle has experience coaching our girls in the program and has already built great rapport with our students. Coach Tolle will be an excellent leader to help grow and develop great students on and off the court."