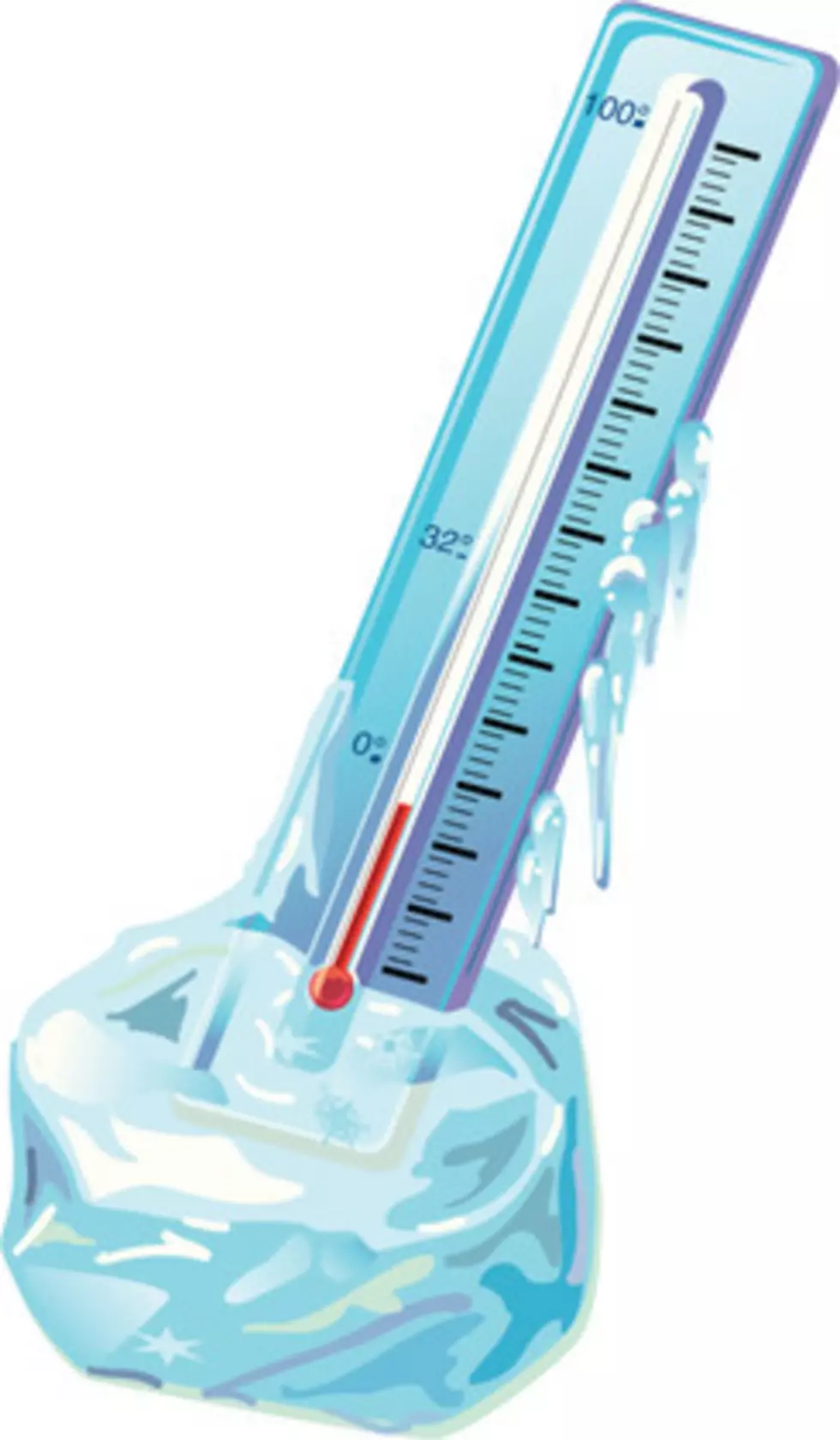 Minnesota Town's Water Tower Froze
Dynamic Graphics
We've all heard the saying that if you don't like the weather in Minnesota, wait five minutes, it's likely to change. And there is some truth in that. But as Minnesotans, we also pride ourselves on being able to handle the extremes with no great trouble. Ten inches of snow? Grab a shovel and wait for the plows because you're still headed to work. Summers of 90 degrees? Perfect excuse to cool off with a root beer float. But sometimes, things are out of our control. One Minnesota town recently had their water tower freeze!
Friday, January 13, the town of Kennedy, Minn., had a frozen water tower, resulting in a brief water outage for residents. Located about 60 miles north of East Grand Forks, temperatures in the area had reached 27 degrees below zero overnight, according to reports. The community has had previous issues with the water tower, but is able to pull from a rural water system if needed. See the full story here.
Hearing that the water tower in Kennedy froze at 27 degrees below zero made me wonder what the record cold for Minnesota is. According to the Minnesota Department of Natural Resources, the lowest temperature on record in Minnesota is from February 2, 1996, when -60 degrees was recorded in St. Louis County. The highest temperature we have experienced was recorded in Big Stone County on July 29, 1970, as 115 degrees. The greatest temperature change in a 24-hour time period was set on April 3, 1982, in Redwood County when the temperature shifted 71 degrees.
Next time it is 20 degrees and I'm chilly, I will remind myself that it could be 60 below!