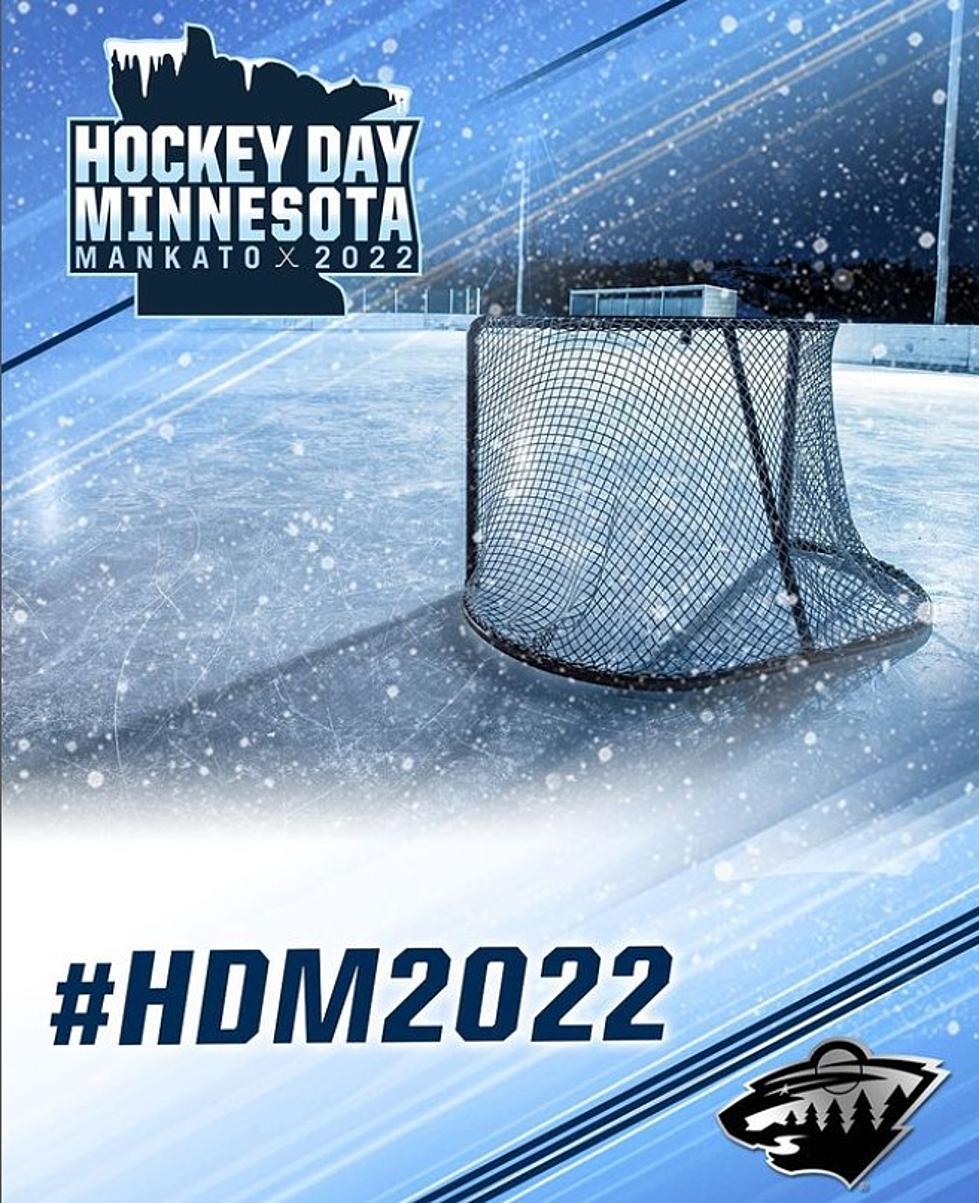 A Massive, Lively Sporting Event Is Taking Over Mankato in One Week
Hockey Day MN Instagram
To put it simply, the last two years sucked. With the onset of COVID-19, nearly every event under the sun was canceled or postponed, including the beloved Hockey Day Minnesota event. Thankfully, the celebration is scheduled to run this year despite the ongoing pandemic.
First, what is Hockey Day Minnesota (HDM)?
HDM, created by the Minnesota Wild, originated in 2007. The event celebrates the game that made Minnesota the "State of Hockey."
Hockey Day Minnesota 2022 is an unprecedented five-day event beginning on Wednesday, January 19th. The 16th annual HDM will conclude on Sunday, January 23rd. As usual, the Bally Sports North's signature telecast event will take place on Saturday.
Where are the festivities taking place next year?
Perhaps the most exciting news about 2022's event is the location. HDM 2022 will be in Mankato, which is only a 50-minute drive from Owatonna. (Sweet, right?)
Hockey Day Minnesota 2022 LOC Co-Chair David Wittenberg said:
"We are really excited to bring the very first Minnesota Warrior game along with two of Southern Minnesota Junior programs to HDM. We truly feel that with the best venue ever created for HDM, we will garner the interest of not only hockey enthusiasts from Southern Minnesota but novice fans who are looking for an incredible outdoor winter experience. We are proud and honored to host Hockey Day Minnesota 2022 and we can't wait to welcome everyone to MSU Blakeslee Stadium!"
To see the full-time list of events and games, click here.
 I can still remember my first Hockey Day experience. My hometown hosted in 2014, and the town was just bustling with energy. It's truly a great event to be a part of!
Experience A Weekend In A Glorified, Romantic Tent Dome By Lake Superior
If you're not a big camper, but would like to be. You've got to check out this glorified 'tent dome' in Tofte, MN. This Airbnb offers great privacy and beautiful sights.