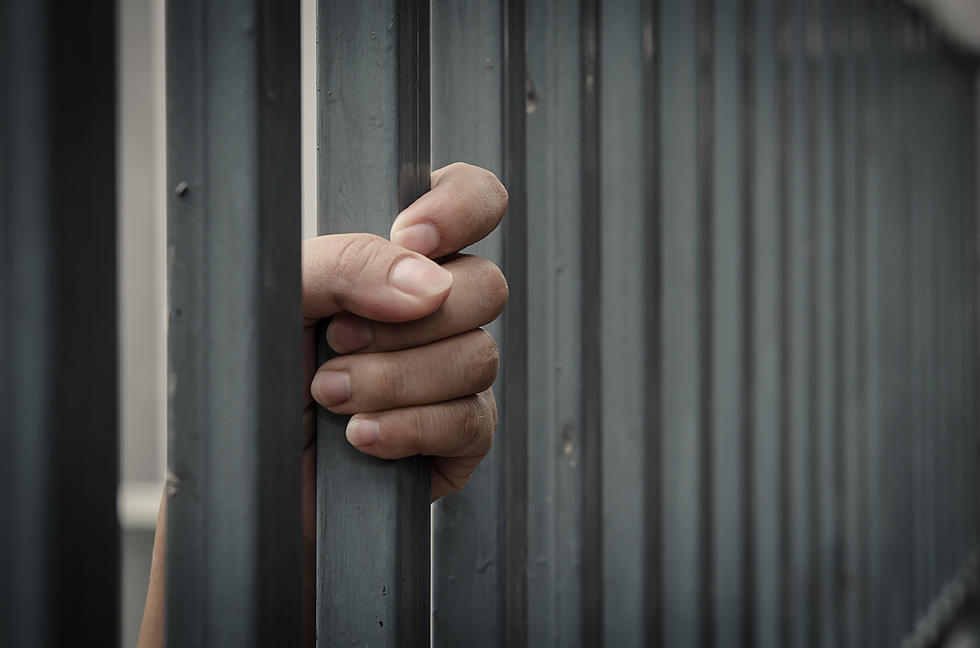 Lawsuit Filed In 2016 Motorcycle Death
anurakpong
Kimberly Marie Stangler, 53 of Kilkenny, pleaded guilty in connection to the fatal crash that killed  Edward Lipscomb of Lakeville in October of 2016. She was sentenced in October to serve a one-year sentence at the Le Sueur County Jail in 30-day stretches, each beginning on the anniversary of the crash.
According to media reports on the crash she drove her SUV across a centerline on Le Sueur County Road 3 and struck a Harley-Davidson being driven by Lipscomb.
A lawsuit has now been filed in the case which says that Stangler operated her vehicle negligently and carelessly, causing it to collide with Lipscomb. The suit also accuses the White Door Saloon in Montogomery of serving liquor to Stangler that afternoon in spite of the fact she was "obviously intoxicated."
The lawsuit is seeking a judgment of greater than $50,000 against the defendants.
Stangler was given a 4.75-year prison sentence and that was stayed pending 10 years of supervised probation, but she was sentenced to 365 days in the Le Sueur County Jail. After being given credit for three days served, it was ordered she serve the rest of the sentence in 30-day increments, each beginning on Oct. 16.
The sentence stretches start on Oct. of 2019 and end in Oct. 2023. She also has to do 250 hours of community service for nine years which includes speaking at impact panels, high schools and other civic or religious groups regarding the dangers of drinking and driving.