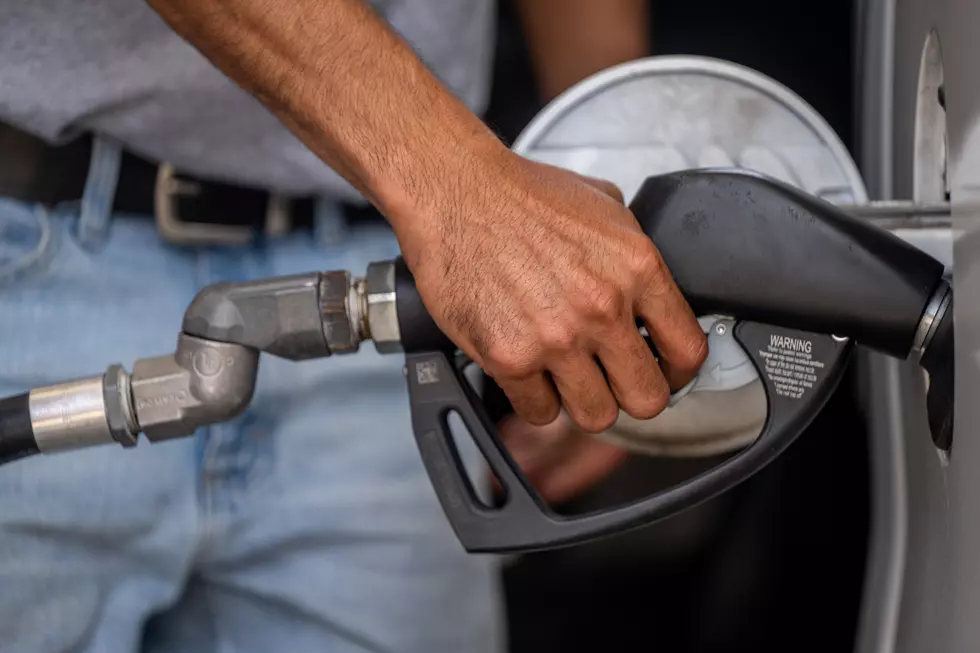 Jump at the Pump: Gas Prices Rose Last Week
Getty Images
UNDATED (WJON News) -- For the first time in two months, the nation's average price of gasoline rose last week.
Gas Buddy says the extreme cold temperatures led to many refinery issues, shutting down over a million barrels of refining capacity.
In addition, China's reopening plans gave markets inspiration that global oil demand will start to recover.
Gas Buddy expects the jump at the pump to be temporary as most refiners get back online.
Average gas prices in Minnesota have risen 8.5 cents per gallon in the last week, averaging $3.02.
Meanwhile, the national average for diesel has fallen 1.4 cents and stands at $4.67.
Come Explore Foley, Minnesota in Pictures