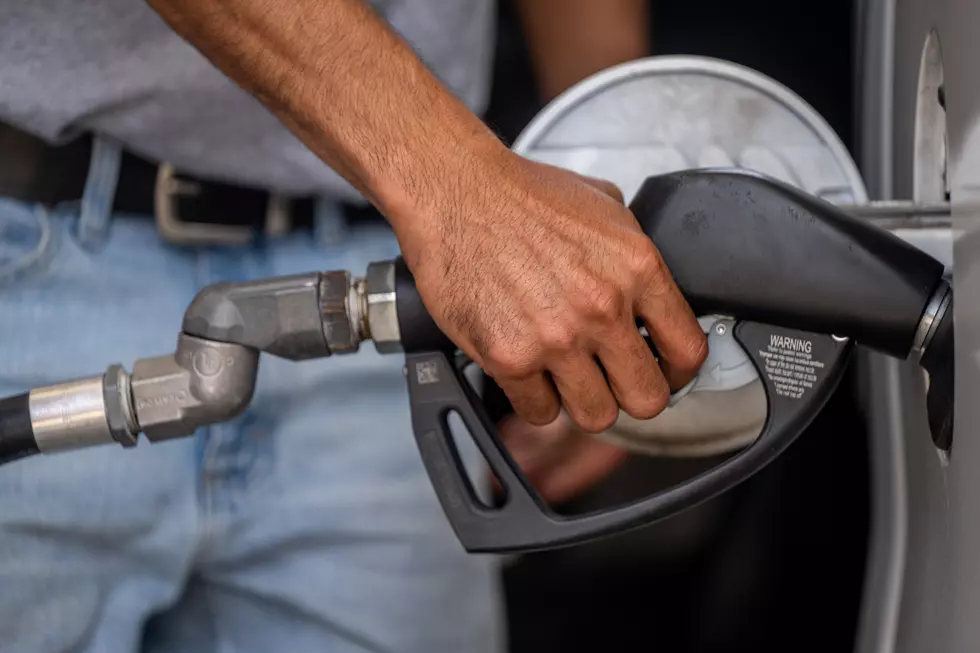 Gas Prices Rise, Diesel Prices Fall in the Past Week
Getty Images
UNDATED (WJON News) -- Gas prices continued to rise in the past week which is still due to the refinery outages caused by the cold weather the week of Christmas.
Gas Buddy says they still expect to see the increases slow down as we head into the time of the year when gasoline demand is at its weakest.
While gas prices have rallied, average diesel prices continue to fall, which bodes well for the overall economy.
Average gas prices in Minnesota have risen 12.2 cents per gallon in the past week, averaging $3.14.
The national average price of diesel has fallen 2.1 cents in the last week and stands at $4.64 per gallon.
READ ON: Here's how to apply for rent relief