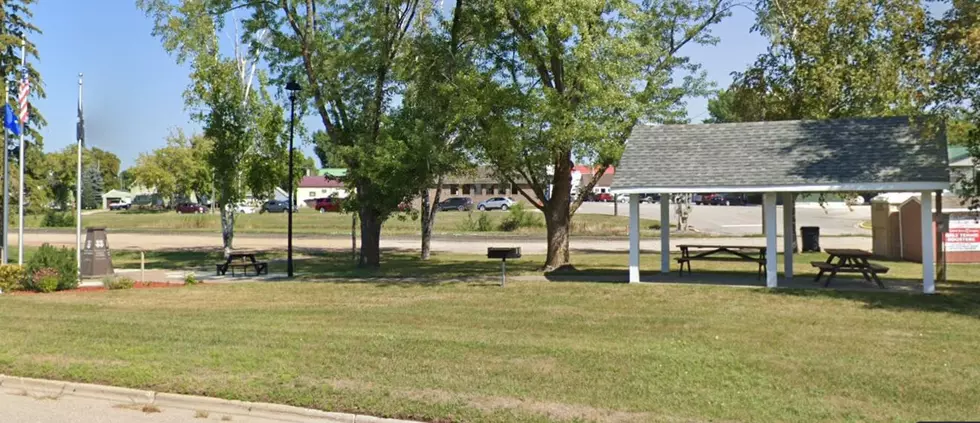 Is This Minnesota Town Really The 'Most Unusual' In The Entire State?
Image Credit: Google Maps
I really hate being sucked into something online, wondering if the answer that I am thinking is right, only to be let down by what the answer is. That was kind of what happened when I came across an online list that states it has the 'most unusual' town in every state. So, of course, I had to see what town was listed in Minnesota. Having lived here pretty much my entire life there are plenty of options for towns that could be called 'most unusual'. Autoreviewhub.com listed Kensington Minnesota, up in Douglas County as the most unusual, really? So what made it the 'most unusual' in Minnesota?
According to the website, Autoreviewhub.com, what makes Kensington unusual is what was found there hundreds of years ago that makes it 'unusual', the Kensington Runestone.
"Situated in the middle of nowhere, Kensington has been a sleepy little town for many years — that is, until the great 1898 stone tablet discovery. Discovered by local digger J.H. Brown, this mysterious find was certainly one of a kind! Bearing an alleged inscription from 14th-century Scandanavian explorers, its authenticity has been met with much debate.
While some say it's an original, others think it's a complete hoax. Either way, thanks to this unexpected archaeological find, Kensington, once an obscure and overlooked corner of the world, suddenly made its name known far and wide!"
I guess the runestone was an unusual find but does that really make the town unusual?
There are places like Anoka, the Halloween Capital of the World, where they have jack-o-lanterns decorating their roundabouts. Small towns like Montgomery Minnesota, where they claim to be the Kolacky Capital of the World, and with a bakery like Frankie's they aren't wrong. And then there are other places like Rochester, where they have a water tower that looks like a corn cob, talk about unusual!
I'm all for celebrating the unusual, but I don't think Kensington is all that unusual.
Come Explore Foley, Minnesota in Pictures
Come Explore Royalton, Minnesota in Pictures
Luxemburg, Minnesota in Pictures
Ghost Towns of Benton County