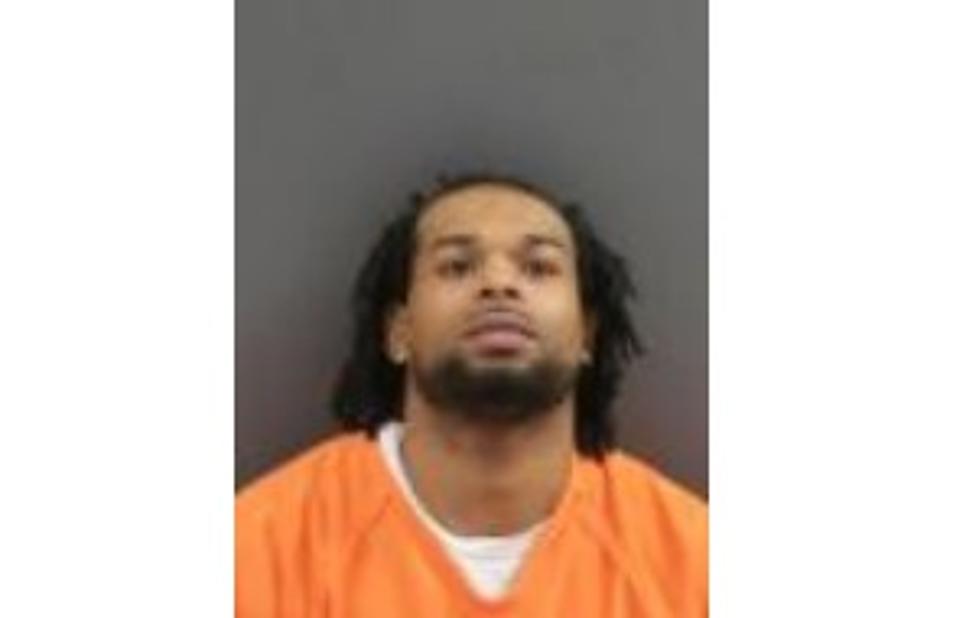 Faribault Police Believe They Have Their Shooter
Darnell Kenshaun Conley. Rice County Jail Roster Photo
The Faribault Police Department reported a shooting in the early morning hours of Friday, May 5, 2023. Friday afternoon they announced an arrest had been made of the alleged suspect late Friday morning.
The initial Faribault Police Department News Release issued mid-morning Friday stated, "At approximately 2:58 a.m., Faribault officers responded to a disturbance with shots fired in the 700 block of 6th Street NW.  Upon arrival, officers were contacted by residents who indicated they were awakened by loud pounding on their door."
"The residents looked out a window and observed a black male subject dressed in a black hoodie holding a firearm.  The male pointed the handgun at the residents, who ducked for cover.  Two shots were heard before the suspect fled on foot."
"A preliminary on-scene investigation indicates that shots may have been fired into the air, as no damage was noted to the residence.  A shell casing was recovered at the3 scene."
The first police report said the initial investigation also brought out information that it was, " not a random incident."  It stated, " the suspect may be known to the victims."
In an update police reported that late Friday morning, "Faribault officers and detectives located and apprehended the suspect in this incident."
Darnell Kenshaun Conley, age 24, of Faribault, was taken into custody after a traffic stop in the 300 block of 7th Street NW.
Police say Conley, "Could face charges of 2nd degree assault with a firearm."
The Rice County Jail list has Conley in their facility.
In the initial News Release, John Sherwin, Faribault Police Chief commented, "Gun violence will not be tolerated in Faribault.  We are currently devoting all of our investigative resources to bring this case to resolution."
Stars Who Were Convicted or Charged With Crimes
Here are 25 celebrities who have been convicted or charged with crimes, ranging from minor felonies to serious offenses.