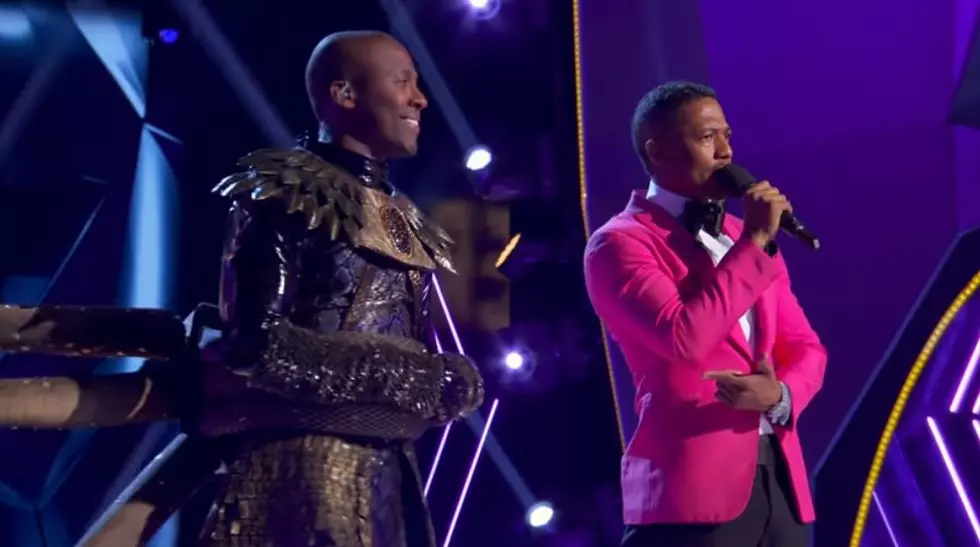 Dr. Elvis from Mayo Clinic on 'The Masked Singer' and Sexiest Man Alive List
The Masked Singer via YouTube
Dr. Elvis has had quite the year! First, in June he completed his 5-year residency at the Mayo Clinic in Rochester. Then, just this week, he finished a 3-month spine surgery fellowship at Harvard. Also this week he was un-masked on 'The Masked Singer' AND was put on PEOPLE Magazine's Sexiest Man Alive list for 2020. Like I said, quite the year!
In case you don't know who Dr. Elvis is, he's also known as the singing surgeon. A video of him singing went viral back in 2018 and that's how it all kicked off and he got his nickname. Since then things have kind of blown up for him in the music world.
He continues to release covers. One that went crazy that he posted on his Instagram at the beginning of the pandemic was a cover of "Imagine" by John Lennon. He was also asked to sing at the Indy 500 in May of this year, he sang the National Anthem at a Monday Night Football game in September, and now 'The Masked Singer'!
Bring Me the News wrote about how on Wednesday night Dr. Elvis was un-masked and revealed as the serpent on the show and the judges (Are they judges? They don't really judge the singers they just try to guess who they are...) were so excited that it was him. Nicole Scherzinger, who is one of the judges (?) even guessed it was him before he took his mask off.
How long it takes to binge 'The Office,' 'Game of Thrones,' and 50 other famous TV shows