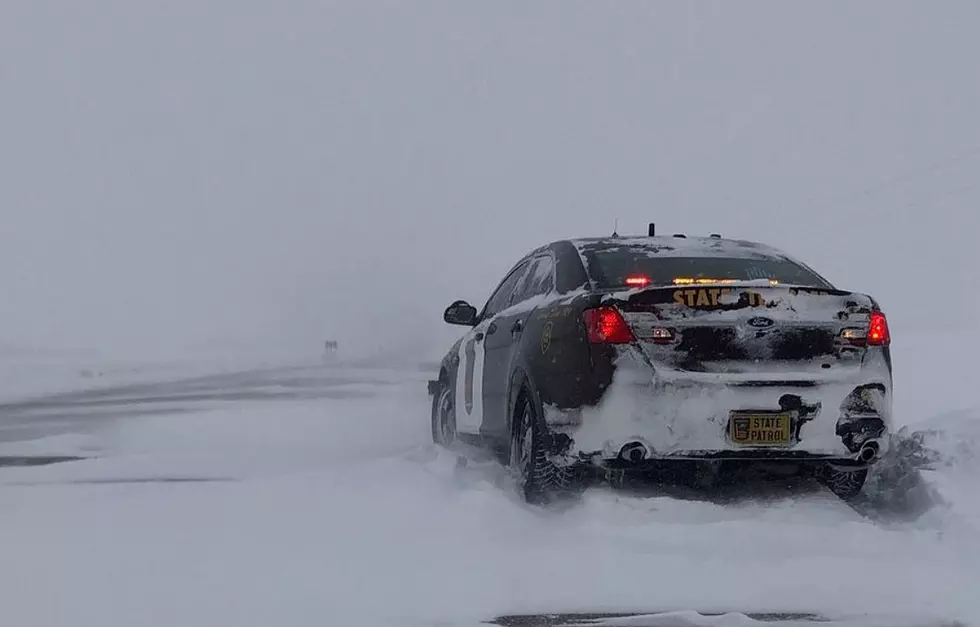 Crash Totals Around The State From Minnesota State Patrol
Minnesota State Patrol
UNDATED (WJON News) -- There were a number of crashes on the Minnesota State Highways in the past day.
The Minnesota State Patrol says from 11:30 a.m. Tuesday through 4:30 p.m. Wednesday there was a total of 344 crashes.
Twenty-two people were hurt in those crashes and there was one fatal crash, which was in Clearwater.
Troopers also helped out at another 1,036 incidents where vehicles went into the ditch, and 23 semis that jackknifed.