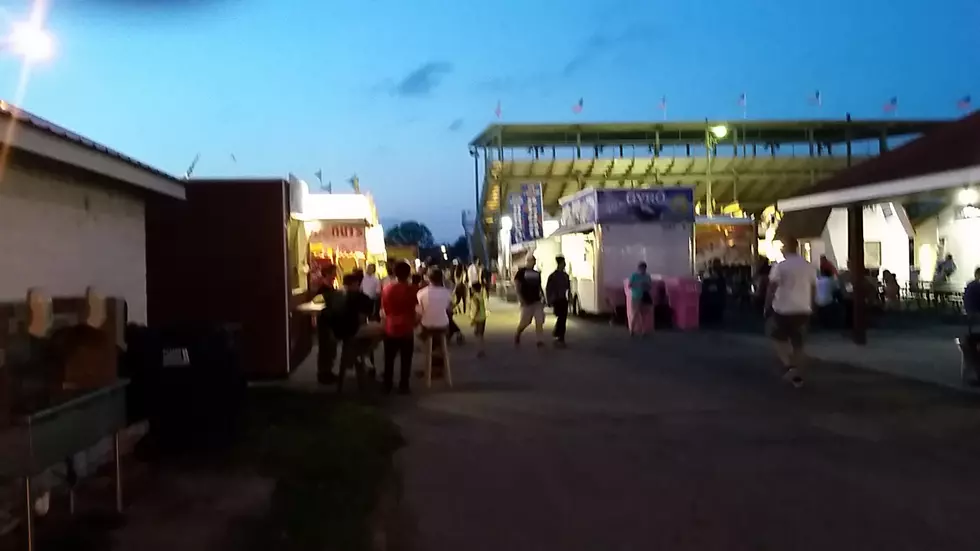 AM Minnesota Today Rice County Fair Talk
Mike Eiler/Townsquare Media
My guest on today's AM Minnesota program today will be John Dvorak the Rice County Fair Manager. The 2019 Rice County Fair is only about 6 weeks away! From now until the Rice County Fair John will be on KDHL's Am Minnesota program every Tuesday to keep us updated on all the events and activities for the 2019 Rice County Fair!
Many times when John is on AM Minnesota he brings a guest along or has one on the phone  that is helping with the Rice County Fair. This week it will be Anna who is helping with the Dexter Cattle Show at the Rice County Fair, This is a new event at the Rice County Fair. I do not know much about the Dexter cattle breed but I will know more after today's AM Minnesota Program!
Rice County Fair Talk is sponsored by the Craig Keller Insurance Agency in Nerstrand, Syngenta Seeds Research Station at Stanton, Rice County Mutual Insurance, Cole's Electric Owatonna, IBEW Local Union 110 and Tara Langevin at Faribo Insurance.