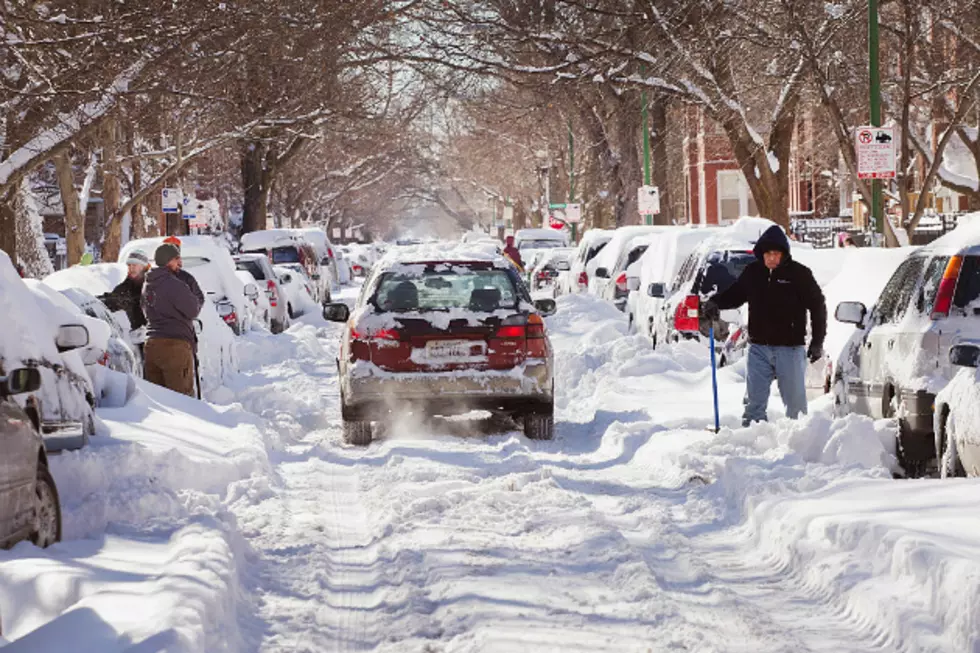 Winter Storm Targeting Southern Minnesota
national weather service
Just as your thoughts are turning to spring and having to set your clocks ahead Saturday night to head into daylight saving time, the National Weather Service has issued a Winter Storm Watch for a good portion of southern Minnestoa in effect from Sunday afternoon through Monday afternoon.
Update: A winter storm warning is in effect Sunday afternoon through Sunday night along the Minnesota River Valley in west-central Minnesota to the I-90 corridor in south-central Minnesota. A winter weather advisory is now in effect north of the warning up to Alexandria, Minneapolis and Red Wing. The Winter Storm Warning includes the cities of Le Sueur, Mankato, Waseca, Owatonna, Blue Earth and Albert Lea.
Snow is expected to move in Sunday afternoon, with the heaviest amounts falling late Sunday afternoon into Sunday night before tapering off Monday morning. About 4-8 inches of accumulation is expected, with higher amounts possible in the warning areas. Roads will likely become snow covered Sunday afternoon into Monday, leading to difficult driving conditions, including for the Monday morning commute.
The Warning areas are in pink, light blue is the advisory and the darker blue is the watch area.