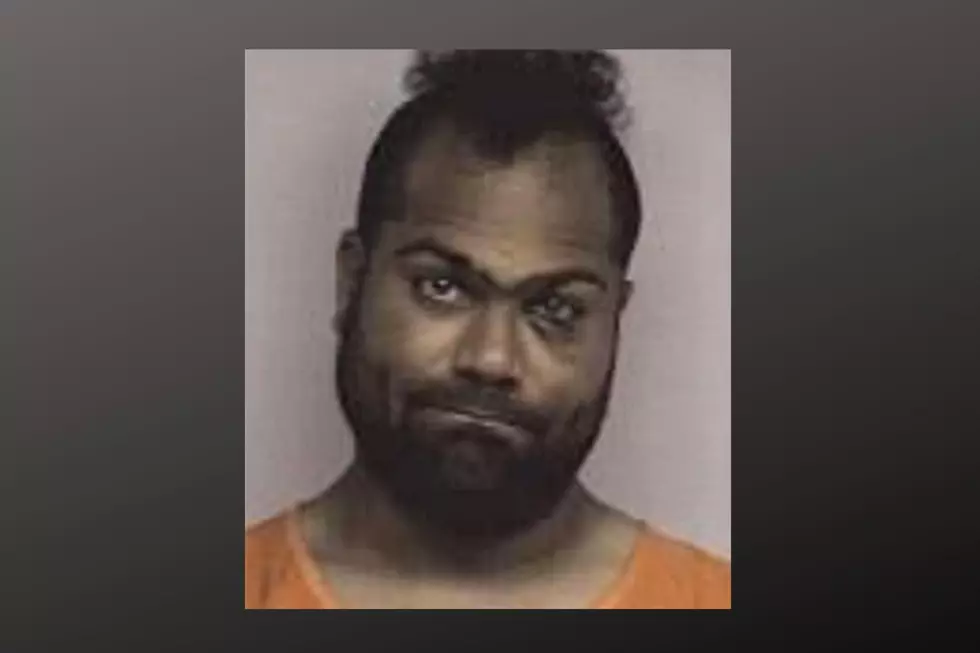 Winona Man Pleads Guilty to Deadly Hammer Attack
Winona County Sheriff's Office photo
Enter your number to get our free mobile app
Winona, MN (KROCC-AM News) - There was a guilty plea today in a Winona murder case.
33-year-old Steven Miller admitted to a second-degree murder charge and a first-degree arson charge through a plea agreement that resulted in the dismissal of a second count of second-degree murder. He was accused of bludgeoning 55-year-old David Seaman with a hammer and then setting fire to the victim's home.
Seaman's body was discovered in his burned-out Winona home morning of March 25th last year. The charges were filed against Miller in late August following a lengthy investigation.
Miller is scheduled to be sentenced on October 5th.
READ MORE: Top 20 Most Viewed Minnesota News Stories of 2020 (So Far)