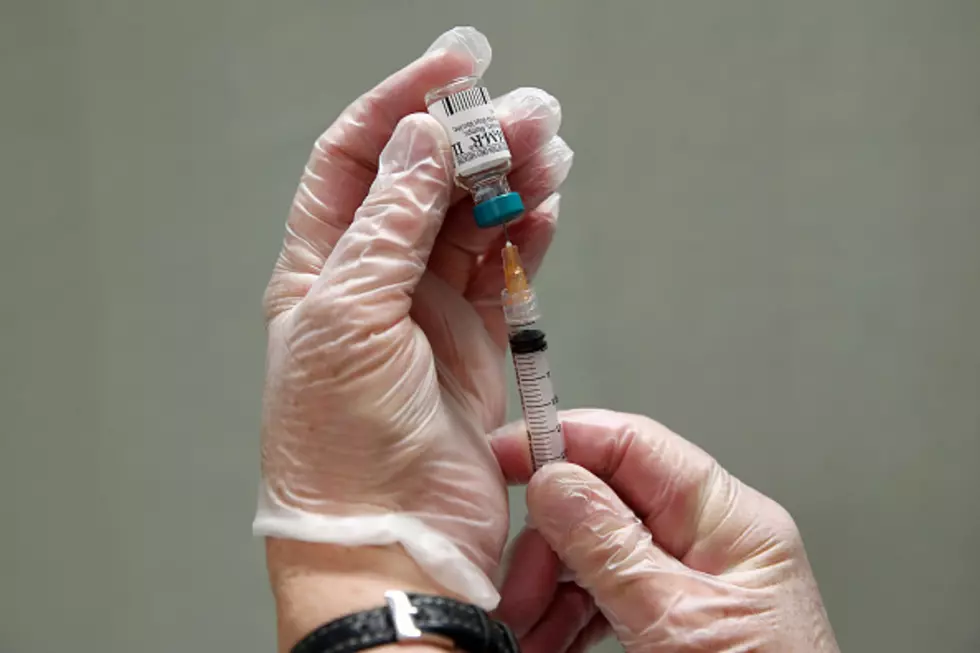 Will Minnesotans Be Able To Get Vaccinated At Local Pharmacies?
Fiona Goodall/Getty Images
I've wondered this for awhile now. We can get all kinds of vaccinations at our local pharmacies, like shingles vaccine, flu shots, etc. When can we expect to be able to get the coronavirus vaccine at a local pharmacy?
"Pharmacies are eager to administer the COVID vaccine," said Sarah Derr, executive director of the Minnesota Pharmacists Association, who told a Minnesota Senate health committee Wednesday that nearly 560 pharmacies have registered to be vaccine providers.
"Pharmacies are currently a little frustrated as they have not heard of any plans … in contrast to pharmacies in other parts of the country," she said.
Local providers claim they can offer Minnesotans easier access to the vaccine. If you've tried to schedule a vaccination, you have probably found it's not all that easy.
Enter your number to get our free mobile app
Recently, the Minnesota Department of Health opened 9 pilot sites around the state, with St Cloud being one of them. Some disagree with the decision to do so at this time, Sen Michelle Benson being one of them, "Rolling out the nine pilot sites was premature," the Ham Lake Republican said. "We have people all over the state who are part of the influenza vaccine distribution. We could use our existing infrastructure."
And that existing infrastructure would be our local pharmacies and health care providers.  "There's nothing premature about putting the necessary infrastructure in place to get vaccine to Minnesotans quickly when we have the chance," state infectious disease director Kris Ehresmann told the Star Tribune.  "Pharmacies and existing health care providers will also play a critical role. But we need to develop the best practices now that will be necessary when the federal government increases supply," she said.
Bottom line, in my opinion, is to get as many doses of the vaccine to as many distribution sites as possible. It may take some time but help is on the way.
Cool Guinness World Records set in Minnesota or by Minnesotans