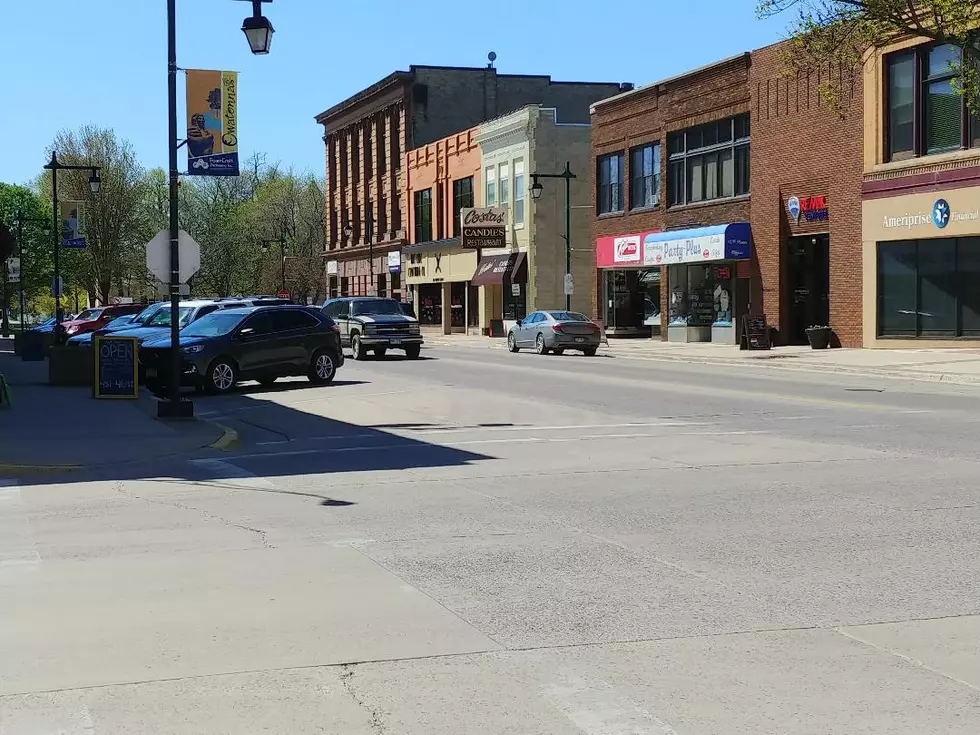 Will Local Small Business Survive?
Roy Koenig/Townsquare Media
The Owatonna Area Chamber of Commerce and Tourism (OACCT) announced results of an April survey of their member businesses. Nearly half of respondents said they are "unsure" if their business will survive the current economic crisis created by the coronavirus pandemic continues with segments of the economy shuttered.
Board chair of the OACCT Nathan Dotson said, "The pure uncertainty of the situation, couple with a continued extension of the stay at home order has created enormous challenges for small business." Dotson is also a small business owner
Forty-six percent indicated they were "unsure if their business will survive." Sixty-eight percent of those who took the survey have applied for federated relief funds. Of those, 33 percent had received their funds when they replied to the survey.
Dotson stated, "The federal stimulus dollars are helpful, but what our businesses want is to reopen their stores." Fifty-seven percent of businesses "have already made changes to business practices," according to the survey.
The OACCT also was part of a conference call with Governor Walz this week. The Owatonna chamber reported "good information for business" from the call. On their Facebook page, the Owatonna chamber stated the governor understood the "unfairness small retail in facing being closed right now" and that he expects some small retail to open before the current stay-at-home order ends May 18.
NEXT UP: Owatonna Restaurants We Want Back Into
Vikings Release 2020 Schedule - Includes Rare Friday Showdown