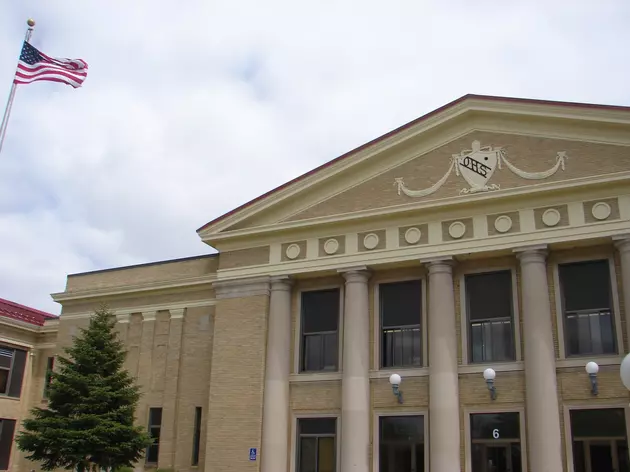 What's Next for Owatonna School District?
Roy Koenig, Townsquare Media
After a narrow defeat of a referendum for a new high school, the Owatonna School Board and district administration will, "discuss ways to determine why the community was not supportive of the request," according to a news release from the district Wednesday. The proposal was defeated Tuesday 5,762-5,642 (50.52% to 49.47%).
Superintendent Jeff Elstad stated, "We owe it to our students and staff to determine why voters did not support this plan to improve the educational environment which will benefit all of our district students."
School Board Chair Mark Sebring added, "We are very disappointed with the vote results. Our needs our real, and the funding does not exist to address them. The only was we can adequately tackle the on-going maintenance needs and learning environment issues at the high school is through voter-approved taxpayer funding."
The news release lists the following concerns following the defeat of the $116-million building bond proposal.
Local business contributions of approximately $22-million that might not be offered in future efforts.
High school maintenance projects will impact the district budget.
Outdated agricultural and industrial equipment that don't reflect current trends in those areas.
Lack of funding for Career Pathways, a project to ensure students are college-ready.
A lack of parking and pick-up/drop-off space at the high school.
The next school board meeting is Monday, May 20 at 5 pm at the district office.