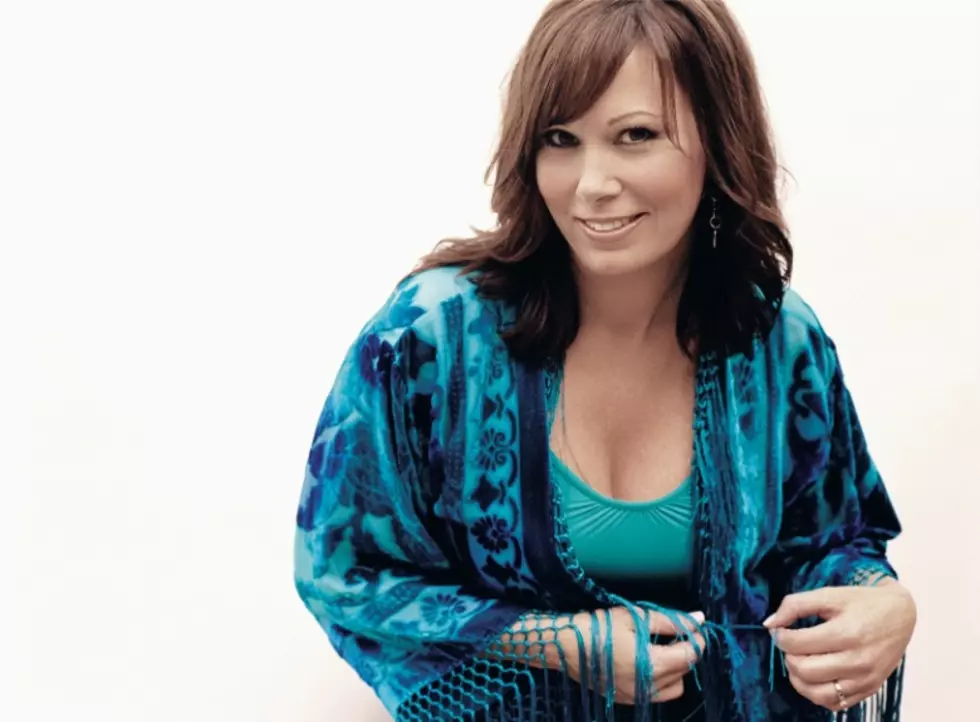 Suzy Bogguss to Perform in Zumbrota
Suzy Bogguss. Photo Provided.
Country fans will be excited to know that singer-songwriter Suzy Bogguss will be performing in Zumbrota on Sunday, October 25, with a 7PM showtime.
The show will be at the State Theater and is being hosted by Crossings at Carnegie. Suzy Bogguss is originally from Illinois and received a degree from Illinois State University before launching her country music career. With more than 10 albums to date, Bogguss is a Grammy Award-winning artist and was also awarded Top New Female Vocalist by the Academy of Country Music and the Country Music Association's Horizon Award. Bogguss has recently released a new album on her own record label, Loyal Dutchess, titled "Lucky" that re-imagines Merle Haggard songs.
KDHL's John Anderson was able to interview Suzy Bogguss this week.
If you're hoping for a refresher on some of Bogguss' earlier music, here is her song "Hey Cinderella."
And here is a sneak peak of the behind the scenes of creating "Lucky."