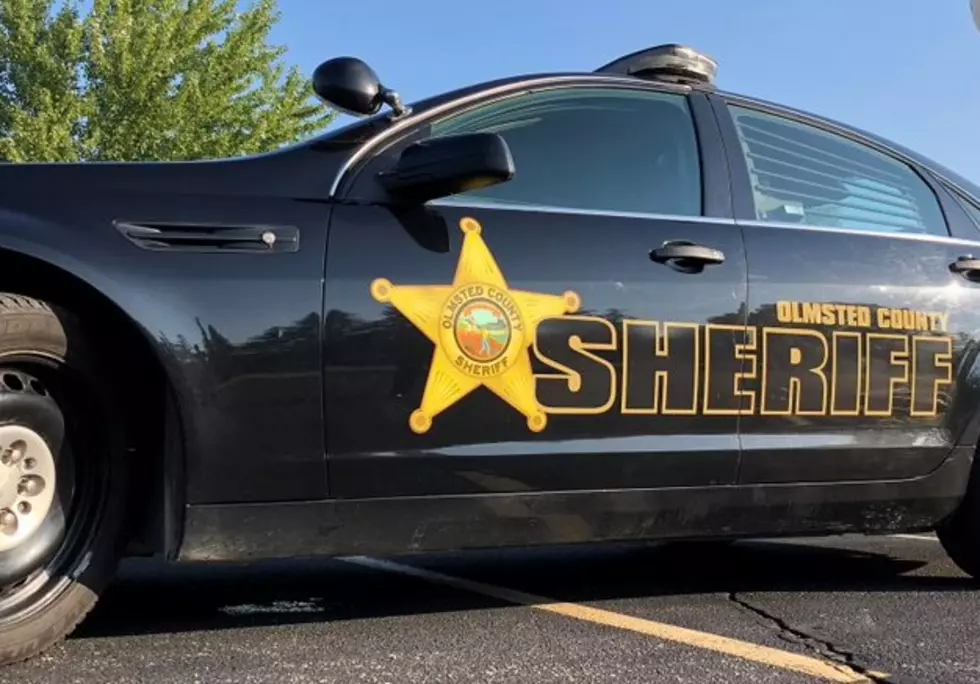 Stewartville Woman Wakes Up To Find Shirtless Man In Her Home
Olmsted County Sheriff's Office (twitter)
Enter your number to get our free mobile app
Stewartville, MN (KROC AM News) - A "scary" incident reported in Stewartville has led to criminal charges against a Rochester man.
A Stewartville woman called 911 the night of August 13th to report a strange man had just left her home.
The woman said she was sleeping on her couch around 9:30 PM "when she awoke to the sound of a man opening her screen door and entering her home."
The woman said the man was not wearing a shirt or shoes and stood just inside her home, holding the door open. She said the man "kept repeating "Are you a mother or are you a motherf----r?" The woman said the man eventually left and she saw him running down the street.
The woman told the responding deputy the "man looked angry" and described the situation as "scary" and she thought "I'm going to be on an episode of forensic files."
The man was located nearby and arrested. Facing felony burglary and other charges is 35-year-old Andrew Jones.
In Pictures: What Education Looks Like Around the World During a Pandemic