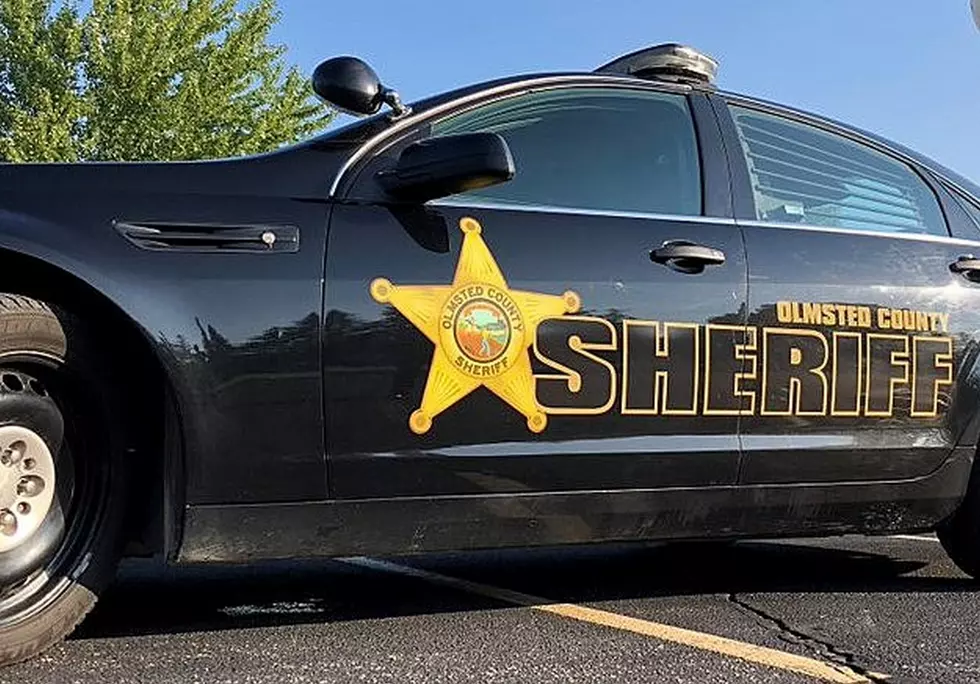 Rochester Woman With Child In Her Car Blows A .33
Andy Brownell/TSM Rochester/KROC NEWS
Rochester, MN (KROC AM News) - A Rochester woman who was found passed out with a young child in her car is facing criminal charges.
A breath test indicated her blood/alcohol concentration was more than four times the legal limit.
An Olmsted County deputy was called to a rural area near Chester Woods Park around 6:00 pm May 15th by a witness who said a motorist had just run over a mailbox and nearly hit a person. According to the criminal complaint, the deputy found the car stopped with its engine still running along a road. The driver was passed out and a 6-year-old boy was in the rear of the vehicle without a safety seat. The vehicle was not in park and began moving. 
The deputy told the woman behind the wheel to put the vehicle in park and turn off the engine. The female driver was identified as 33-year-old Kayla Weise. The complaint says Weise struggled to get out of the vehicle and had to lean against the trunk to remain on her feet.
She was arrested after a preliminary breath test measured her blood/alcohol concentration at .331.
(CLICK TO ENLARGE)
 Court records show she was convicted of two earlier DWI cases.
Car hits tow truck near Dover
LOOK: See the iconic cars that debuted the year you were born