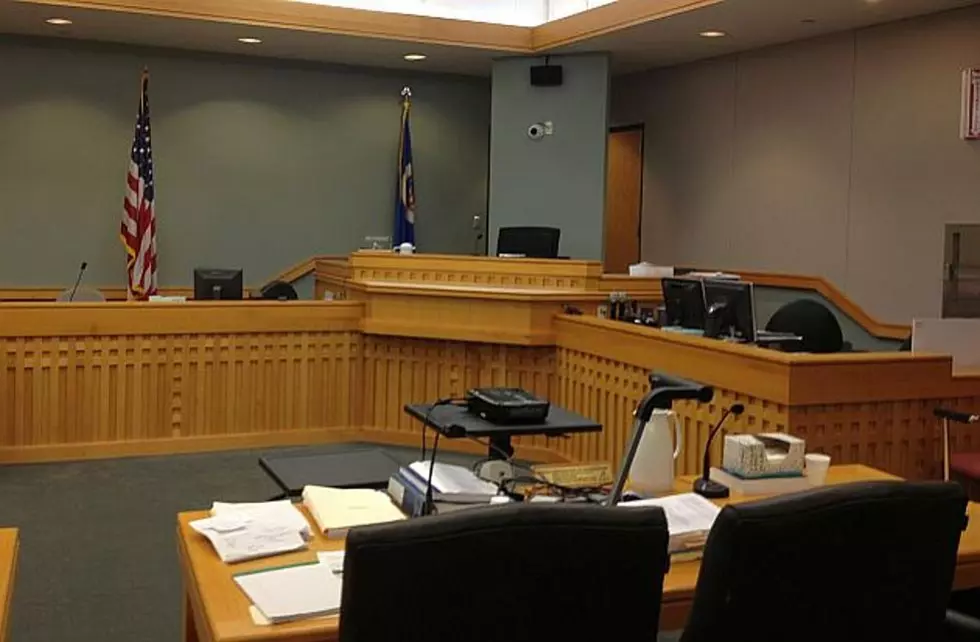 Rochester Boy Scouts, Church Facing New Child Sex Abuse Lawsuits
TSM
Rochester, MN (KROC AM News) – Seven lawsuits have been filed in Olmsted County civil court seeking damages from the local Boy Scouts council and St. Pius Catholic Church.
The lawsuits are identical to three that were filed in 2013.  Named as plaintiffs are The Boy Scouts of America, Gamehaven Council (local BSA council) and St Pius X Catholic Church.
At the center of the lawsuits is Richard Hokanson, a longtime Boy Scouts leader who admitted sexually abusing boys in the 1970s. His troop was based at St Pius.
The lawsuits accuse Hokanson of abusing the seven boys between 1969 and 1980. One of the alleged victims was 10-years-old when the abuse began.
Court records show the three earlier lawsuits were dismissed in 2016. It's not known if they were settled.
The new lawsuits were filed by well-known clergy sex abuse attorney Jeffrey Anderson, who also represented the previous cases.
At the time of the 2013 filings, Anderson said one of the victims was Michael Keller, who says he was abused repeatedly by Hokanson between the ages of 11 and 17. Anderson says Keller told adults about the abuse but nothing was done. Anderson says Keller decided to reveal his identity in hopes of getting more of Hokanson's victims to come forward. Anderson said records show there were least 23 boys who were molested by Hokanson during the 20 years he ran the Boy Scouts troop at St. Pius.
Here's the info on the new cases:
Doe #386 - says he was sexually abused from 1974-1977 when he was 12-16 years old
Doe #384 - says he was sexually abused from 1976-1979 when he was 13-17 years old
Doe #555 - says he was sexually abused from 1977-1978 when he was 12-13 years old
Doe # 385 - says he was sexually abused from 1969-1974 when he was 10-15 years old
Doe # 383 - says he was sexually abused from 1971-1974 when he was 12-15 years old
Doe #583 - says he was sexually abused from 1972-1973 when he was 13-14 years old
Doe # 382 - says he was sexually abused from 1977-1980 when he was 12-15 years old