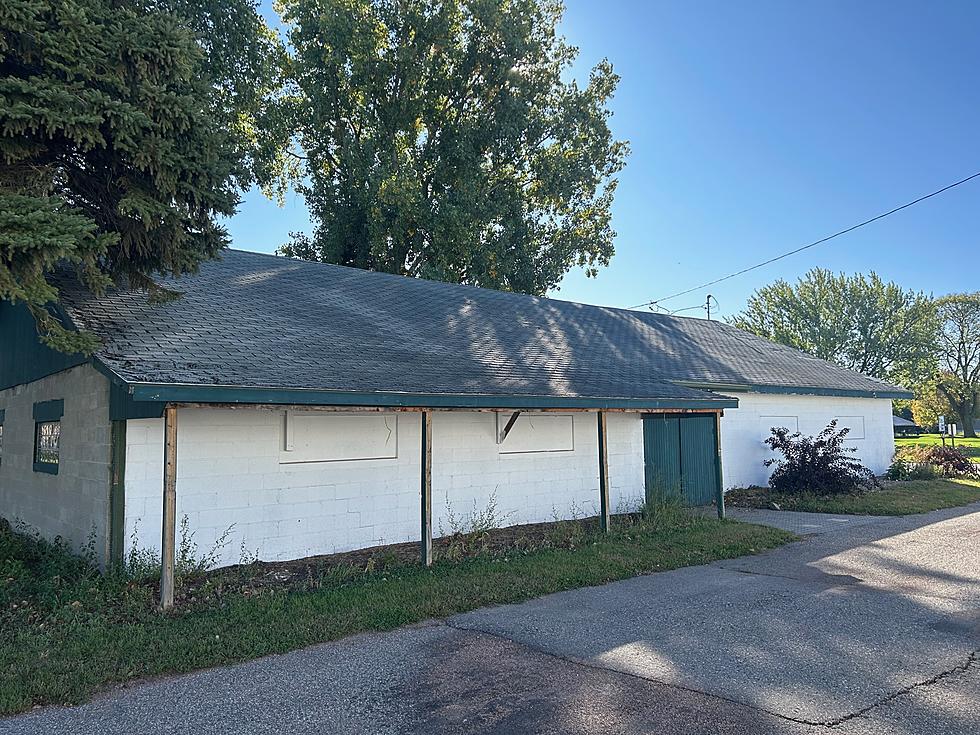 Rice County Fairgrounds Conservation Building Will Get a New Roof
Rice County Fair Conservation Building. Photo by Gordy Kosfeld
The Rice County Fairgrounds Conservation Building will be getting a new roof following action at today's Rice County Board of Commissioners meeting in the Government Services Building in Faribault.
Parks and Facilities Director Matthew Verdick asked Commissioners to weigh in on the present status that some buildings are not owned by the county.
Commissioners agreed a determination is needed of ownership. Verdick stated the $1,000 in his budget is for maintenance of the county owned buildings.
The low bid to replace the roof on the conservation building was just under 20 thousand dollars for shingles and approximately 36 thousand dollars for a metal roof.  The low bidder was Jacobs Schultz Construction.  Commissioner Galen Malecha told his colleagues the metal roof is the way to go prompting this response from Commissioner Jim Purfeerst.
There was some consideration given to removing the present roof but Commissioners eventually agreed to put the metal over the current shingles.
Check out this $8 Million Portland, Oregon Gem! 💎
Gallery Credit: Reesha Cosby