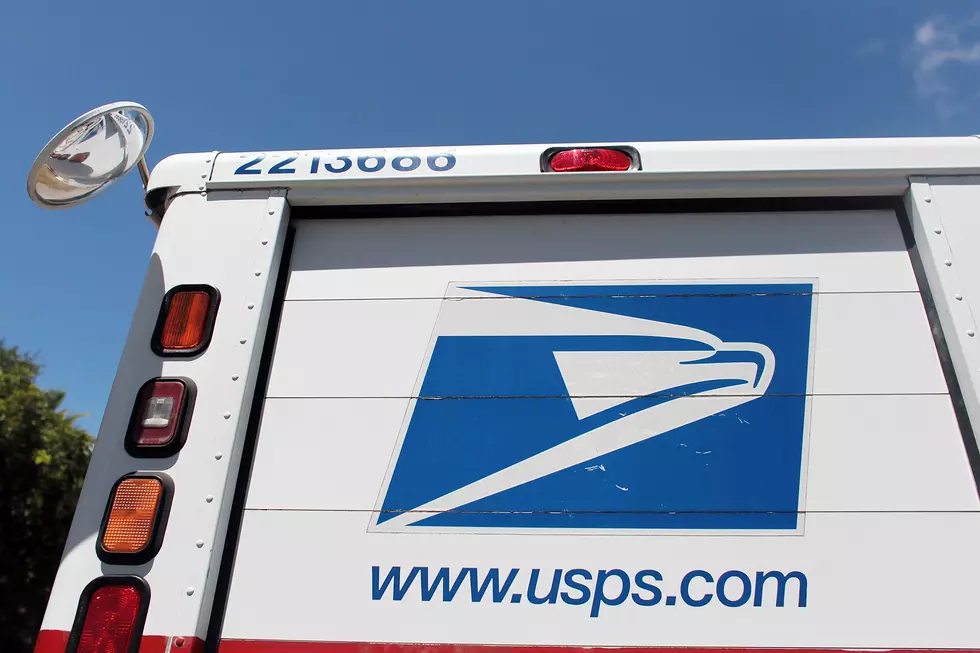 Reporter Follows Mail Carrier on Last Day and It'll Make You Cry
Photo by Joe Raedle/Getty Images
When he was younger, Floyd Martin got out of high school, applied for work, like you do, all over town. Including the United States Post Office. They finally called back, but he'd already been hired and was working at a bank. And that's where the story starts.
Jennifer Bret, Senior reporter and digital coach at the Atlanta Journal-Constitution, followed Floyd Martin on his mail route, let's follow along, too. But trust me, you'll need something for the tears.
A few of my favorites...click any of them for a link to the whole thread.
He's a cat lover...which means cat lovers love him.
But that's not the end of the story. The people on his route put on a block party in his honor!
I'm not crying, YOU'RE crying.
Listen to James Rabe 6a to 10a on Y-105 FM