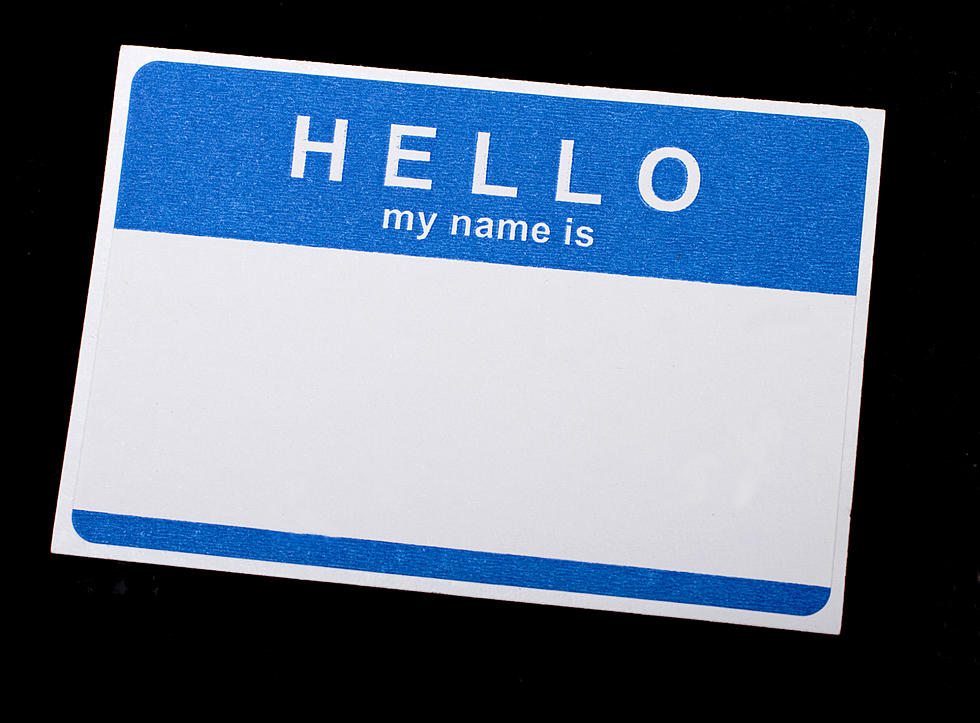 Minnesota's Most Popular Baby Names in 2016
darak77
When I was in school, just in one of my classes, there were three girls named Kelsey and even more girls named Ashley. It seems like every year there are a handful of names that become really popular, and a few short years later, a new batch of names becomes really popular for a while. Based on Social Security card applications, here are the 10 most popular girls and boys names in Minnesota and in the nation.
Noah
Liam
William
Mason
James
Benjamin
Jacob
Michael
Elijah
Ethan
Emma
Olivia
Ava
Sophia
Isabella
Mia
Charlotte
Abigail
Emily
Harper
Here in Minnesota, the Social Security Administration shows different names in the top spots, Some are the same just in different order, some drop all together, and there are a few additions.
Henry
Oliver
William
Owen
Liam
Jack
Mason
James
Noah
Theodore
Evelyn
Olivia
Emma
Charlotte
Harper
Ava
Grace
Amelia
Sophia
Nora
It seems like the trend is to use more traditional names. Picking out a child's name seems like such a daunting task. It's something they will carry with them for life, so you want it to be just right. And there are so many things to consider in the process. Do you want to continue a tradition or honor a family member, do you want trendy names, or more obscure names. Whether you're hoping to avoid them or use them for inspiration, it's always interesting to see what the trends are.