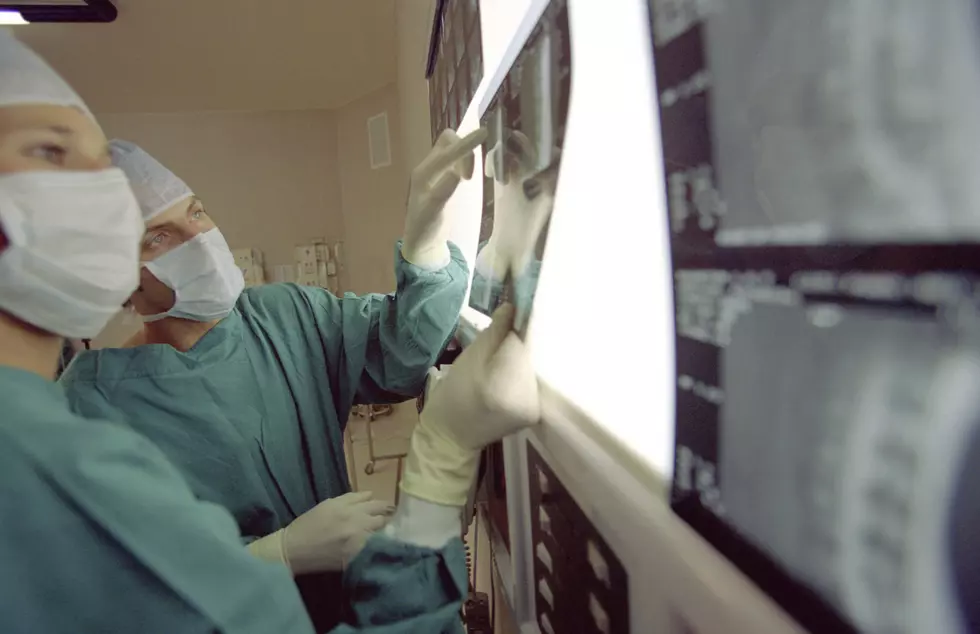 Minnesota Records First Flu Death Of 2020/2021 Season
photo by Pixland
Enter your number to get our free mobile app
St Paul (KROC AM News) - Minnesota has recorded the first death of the current flu season - much later than in past years.
The state Health Dept. hasn't released any information about the victim, other than the person was not a child.
Minnesota reported 153 flu-related deaths during the previous season.
The first death during that season was reported in October 2019.
The department says the number of flu-related hospitalizations remains low at 21 with two last week. The average age of flu patients is 69.
Just over 4,000 hospitalizations were recorded in the 2019/2020 flu season.
MN and Western WI's 10 Most Popular Baby Names of 2020 According to HealthPartners