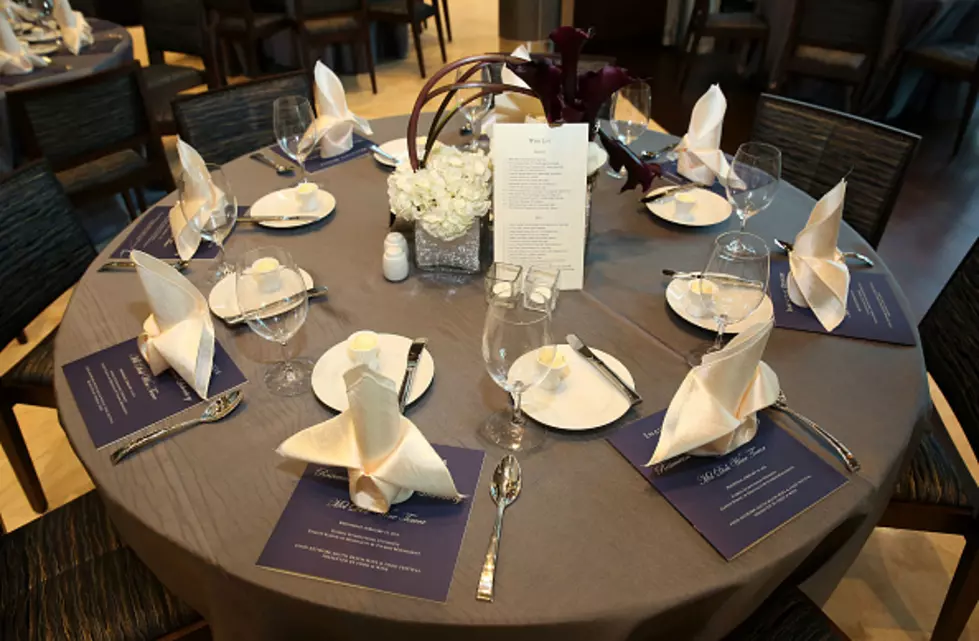 Larger Parties Now Allowed To Dine At MN Restaurants
Aaron Davidson/Getty Images
New table sized guidelines have been issued by the Walz Administration. Still sticking to all the rules on total capacity, but here are new guidelines for how many people may be seated at one table.
Laura was just complaining yesterday that when she was out for dinner with friends and was frustrated they weren't all allowed to sit at the same table. This can put kind of a damper on any kind of dinner or celebration.
Since early June restaurants and bars were only allowed to have four people seated at tables. You could increase this to six people if you were from the same household.
Enter your number to get our free mobile app
The new guidelines which start immediately. total capacity will remain at 50% but restaurants will now be allowed to seat up to 10 people at a table, even if they aren't from the same household.
Because the risk of COVID transmission is more likely in bar areas, those areas will still be restricted to 4 people per table.
You will still be required to make reservations at all establishments and no dancing will be allowed and all patrons must be seated. No change in the face mask rule. Facemasks must be worn until you are seated at a table.
With increased seating, and tables six feet apart, more people will be able to be served which will help a little in the revenue department.Civid-19 rates are pretty stable compared to Wisconsin, Iowa and South Dakota. Positivity rates have been right around the 5% level for months.
Everything in my CDC Friendly Trick or Treat Bags